our company.
Randstad is a leading global recruitment and HR services company, offering a wide range of solutions in the HR services space.  We take the lead in shaping the world of work, by matching candidates with companies that will help them reach their full potential, and matching clients with people who will work to successfully develop their business. We offer full permanent, temporary and contract recruitment services, recruitment process outsourcing, managed services and HR consulting services.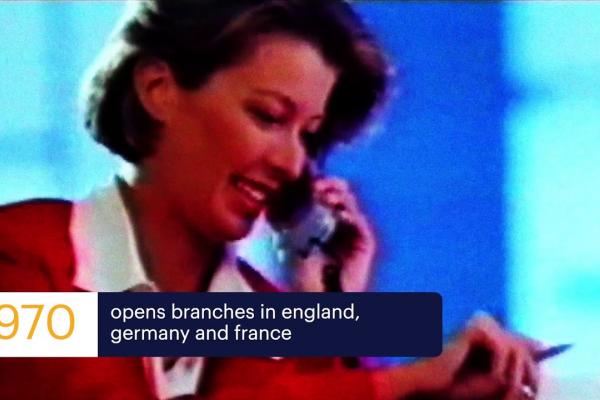 our history.
Back in 1960, the world of Randstad was no more than one old bicycle, two student rooms and 500 Dutch guilders. However, Frits Goldschmeding, our founder, and Ger Daleboudt had big plans. They believed the labour market could be different and better, more flexible, and temporary labour was the means to achieve that.Their dream became a reality. Within ten years, Randstad established branches in four countries, and is now one of the most recognised recruitment agencies in the world.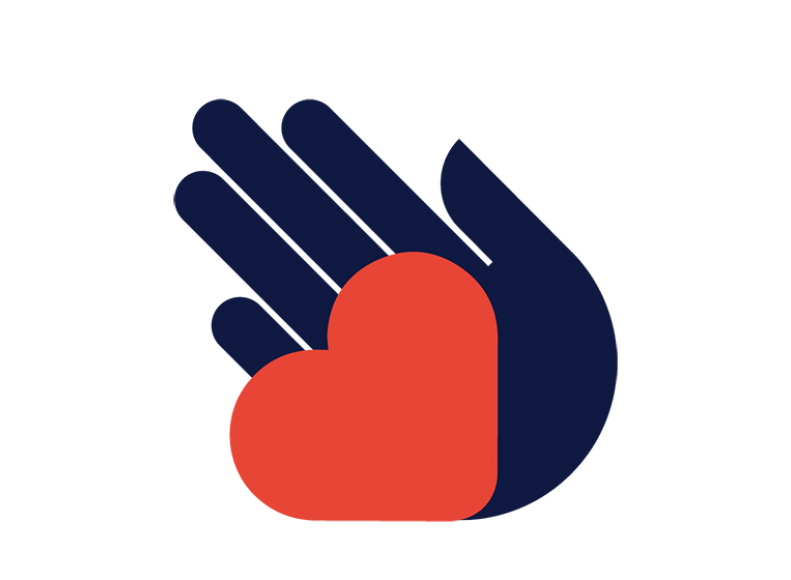 our values.
We continue to adhere to and live by our core values, established in the company's early days: to know, to serve, to trust, striving for perfection, and simultaneous promotion of all interests. The values we share serve as a compass for everyone at Randstad, guiding our behavior and representing the foundation of our culture.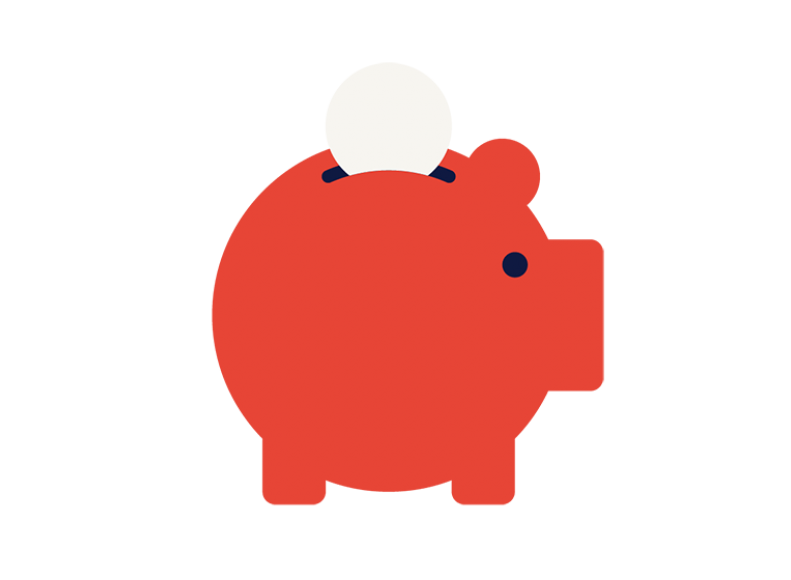 for investors.
For more information about Randstad globally and to access information for investors, please visit our global corporate site.
click here