your success is our success.
At Randstad we strongly believe that people are our most valuable asset. The Share Purchase Plan provides our employees the opportunity to actively participate in Randstad's continuing success. After 6 months saving purchasing your shares, you will be awarded bonus shares to your portfolio. Employees will be eligible for an additional 50% of bonus shares on all shares retained 12 months after completing the savings period.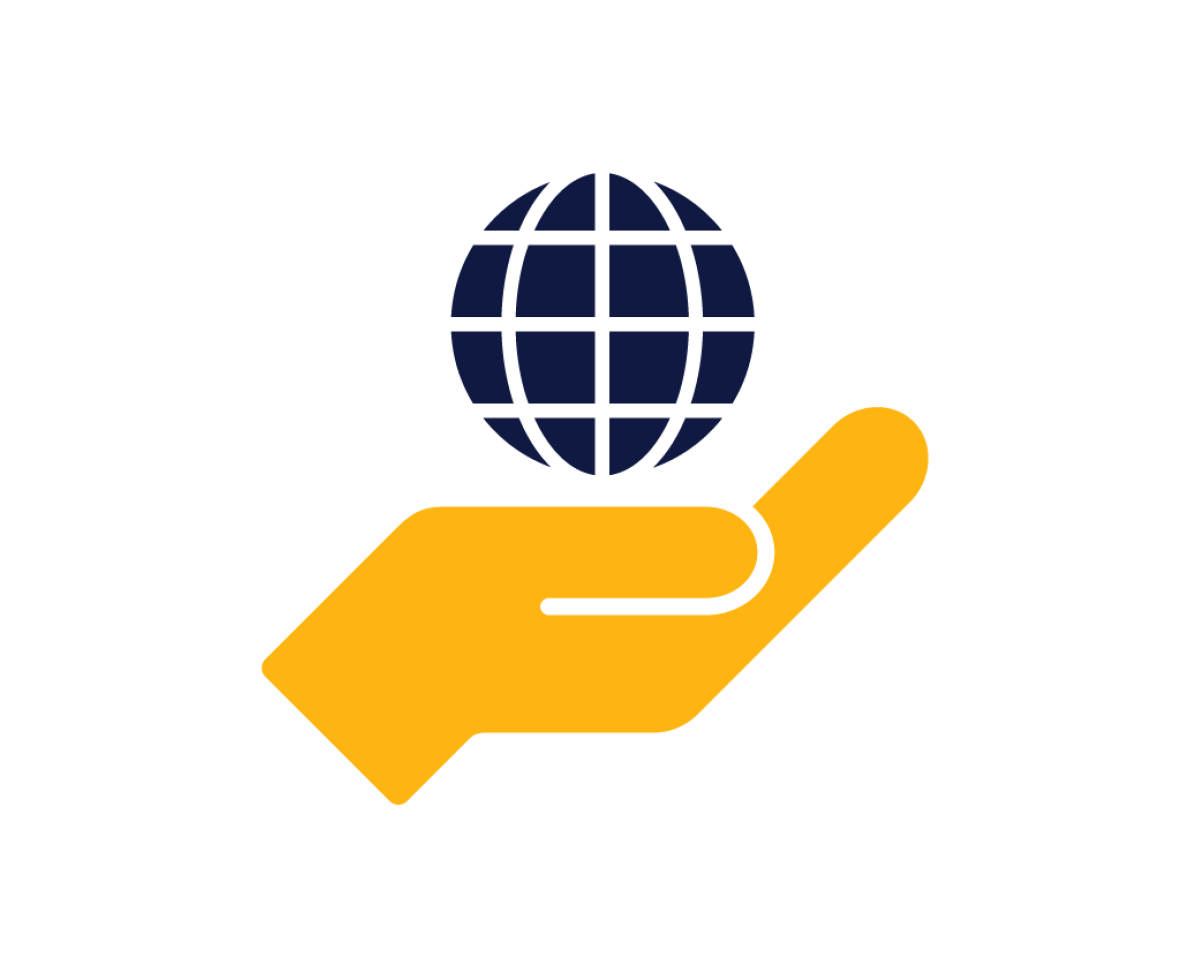 working away program.
Randstad recognises that seeing friends and family or going on an extended holiday can be an exciting and meaningful experience. We are delighted to offer Randstad employees the ability to work from any EU country or country where Randstad has an existing business presence for up to 8 weeks a year.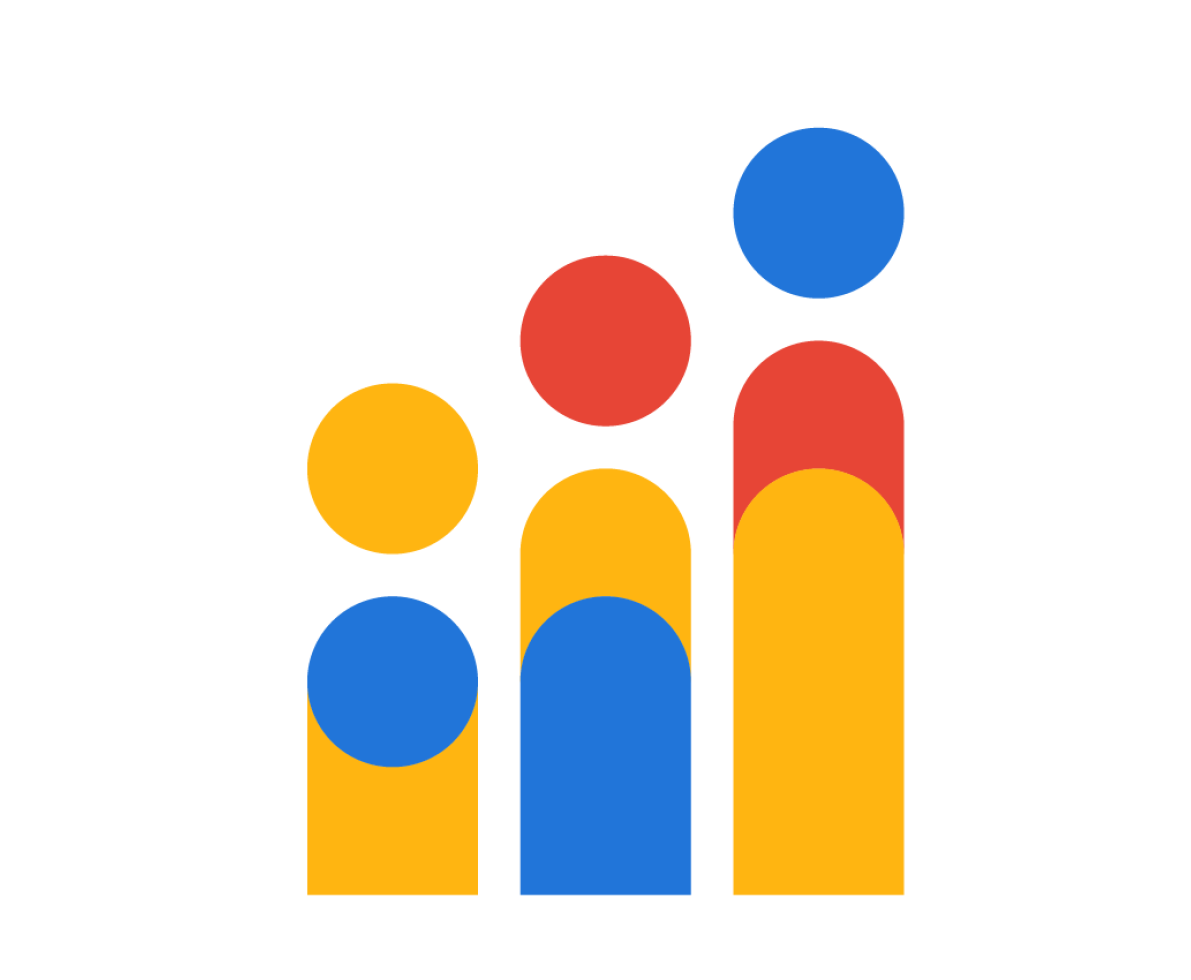 uncapped earnings.
Many of our business lines offer uncapped earnings potential, so the sky's the limit if you want to smash your targets. We recognise hard work and believe in providing our employees with excellent career opportunities.
join our team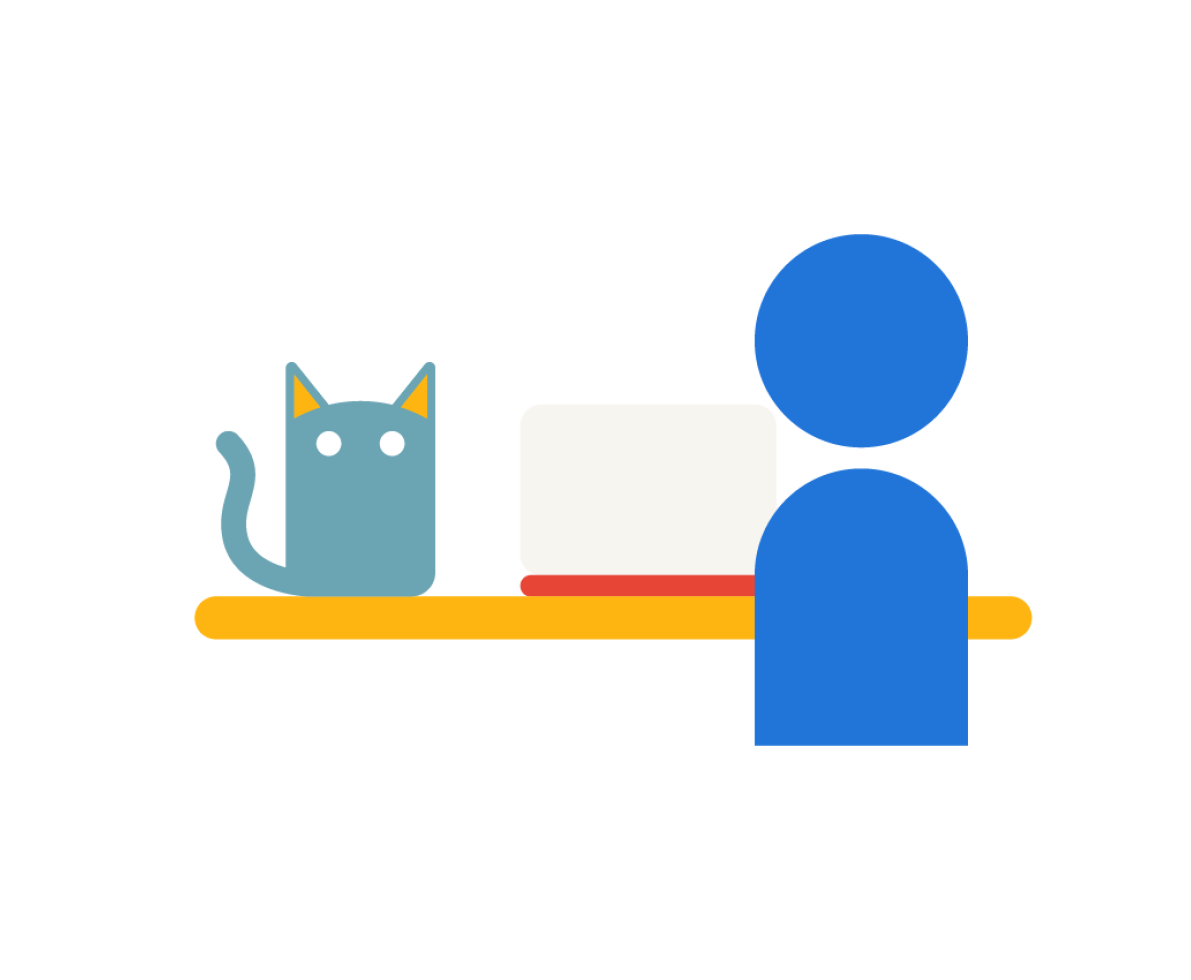 hybrid working model.
We have adopted a hybrid work model, so you can work from home or the office on the days that suit you best. 
The hybrid work model positively impacts work-life balance as it provides our employees the opportunity to use the time spent on commuting doing something meaningful like connecting with family and friends.
birthday and loyalty leave.
Be rewarded for your loyalty. Randstad employees (except fixed and max term contractors) with a tenure of more than one year are entitled to additional paid leave.
You will receive an extra one day of leave for each year of service, up to 5 days.
This means that employees with a tenure of 5 years or greater get rewarded with five weeks of paid leave every year.
Our people also get to take a day of their choice off during their birthday month to celebrate how they want.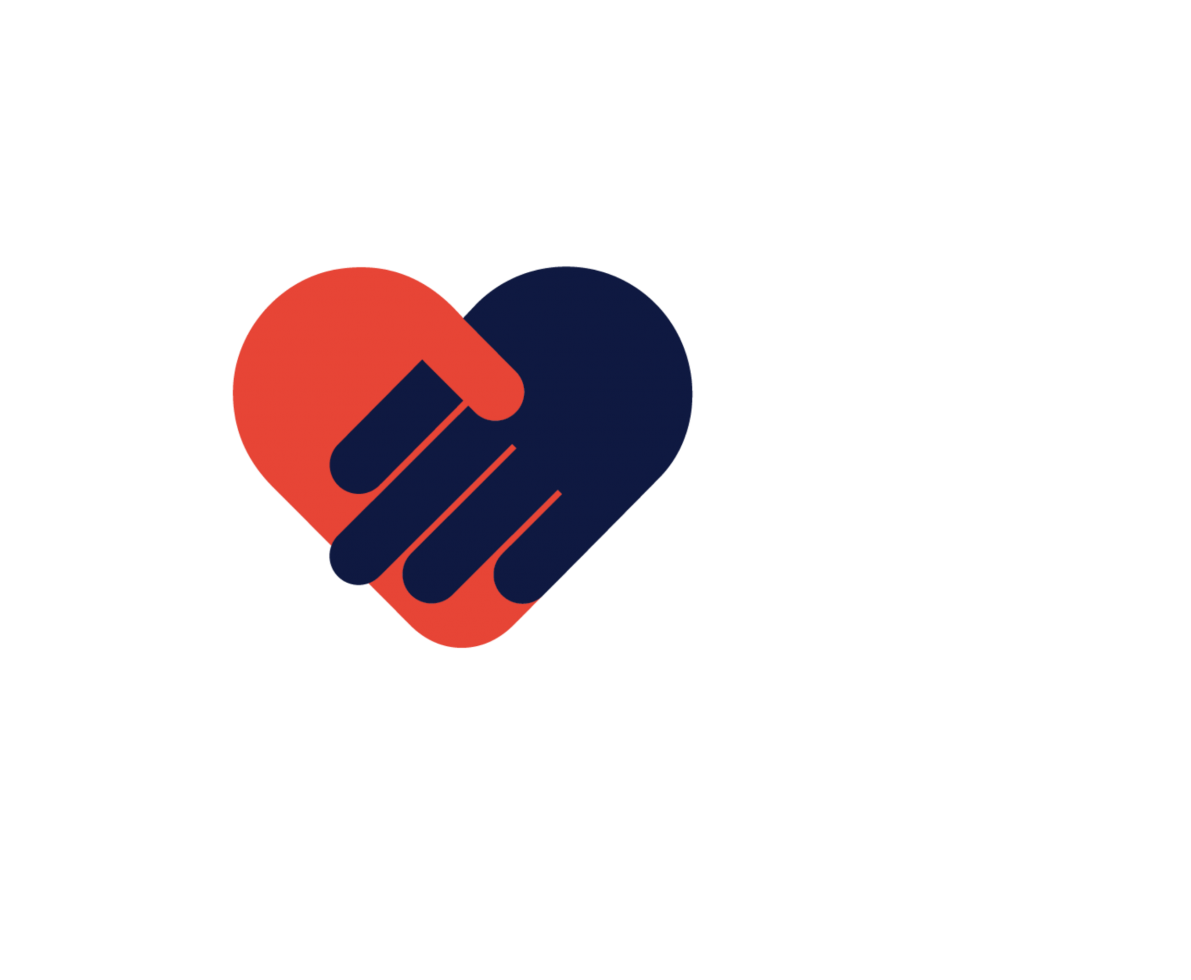 the little things.
It's ok not to be ok. We know that when someone's not feeling 100%, it has a domino effect on all aspects of their lives.
Our diverse and inclusive culture and policy provide you with full access to resources and channels you need to be whoever you want to be and ensure you're finding a work/life balance.
confidential Employee Assistance Program (EAP) for an independent avenue to seek professional help
company-paid annual flu vaccine 
fitness & wellness initiatives
loyalty leave program (gain up to an extra 5 days per year)