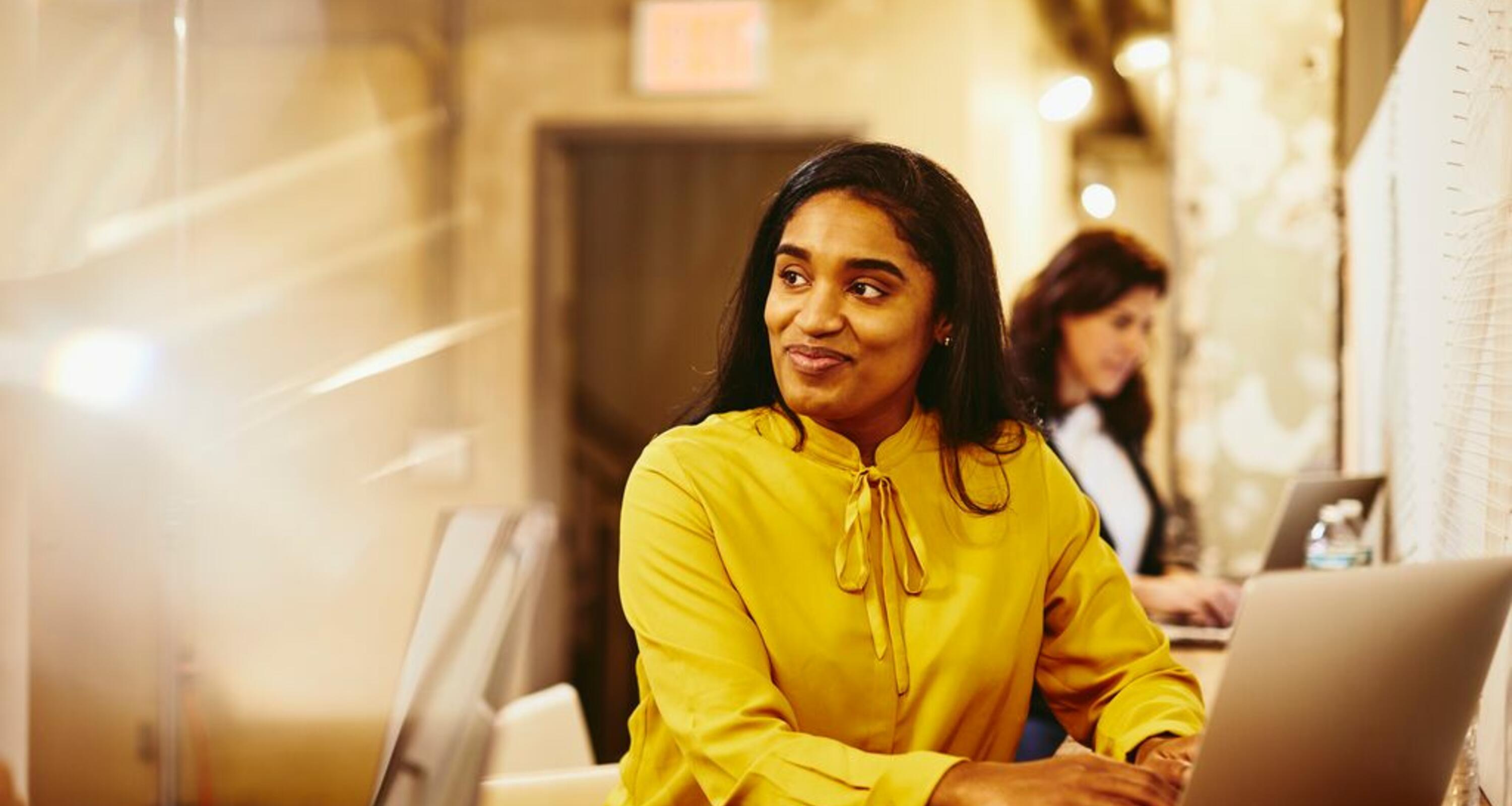 flexible

but stable.
Hear the voice of today's New Zealand employees to learn what the different generations want and expect from their employers.
download the report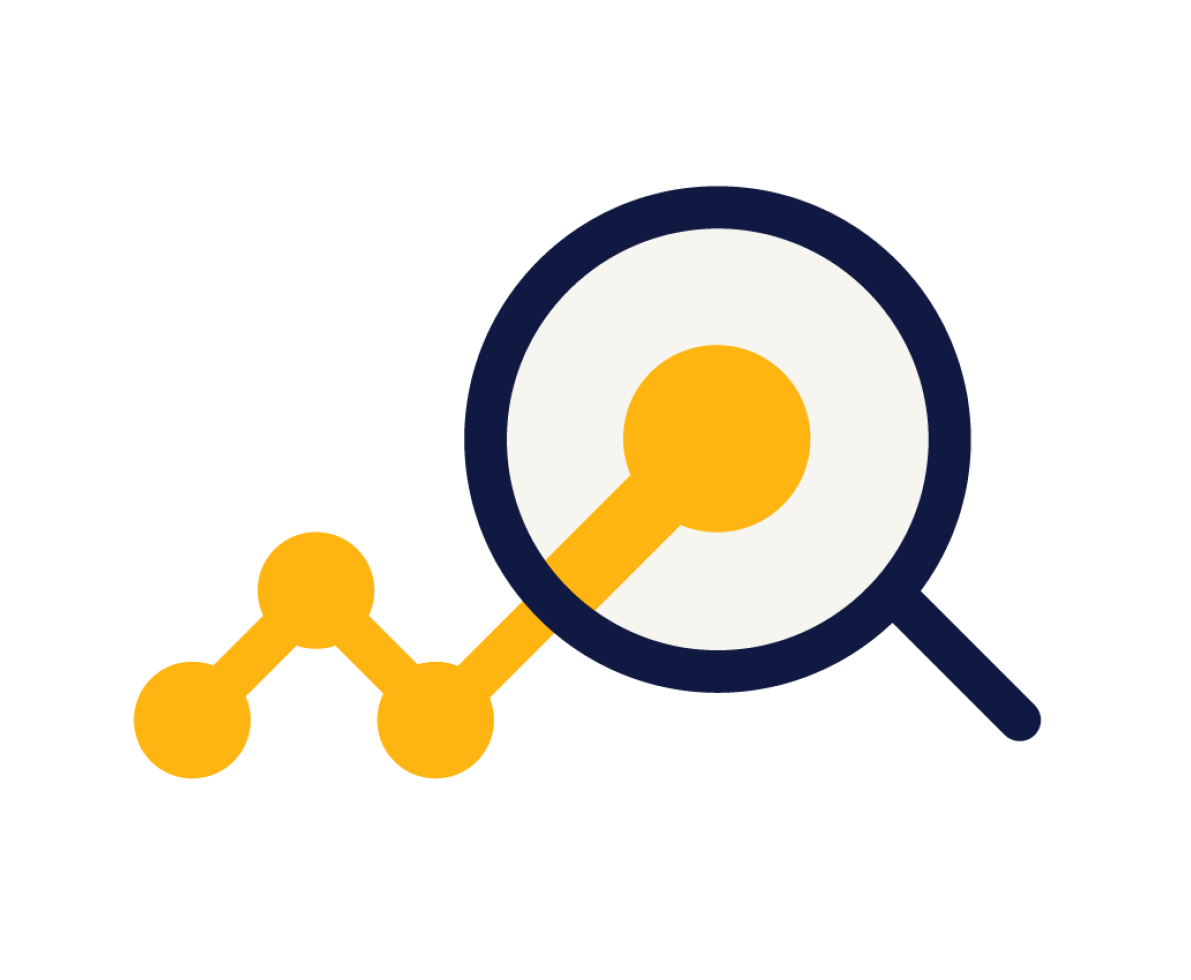 about the workmonitor.
data that represents your market.
Workers across New Zealand have overcome profound threats to emerge intact and renewed over the past two years. Yet one thing is clear in this new world of work: the dynamic between candidates and employers has shifted. 
Randstad's New Zealand Workmonitor is a survey of 1,000 employees revealing the generational differences in opinion on issues such as job flexibility, work life balance, personal and professional growth and corporate social responsibilities.
explore the 2022 edition
this year's key findings.
To stay ahead of the competition for candidates from all generations, companies — now more than ever — need to adopt a people-first mentality.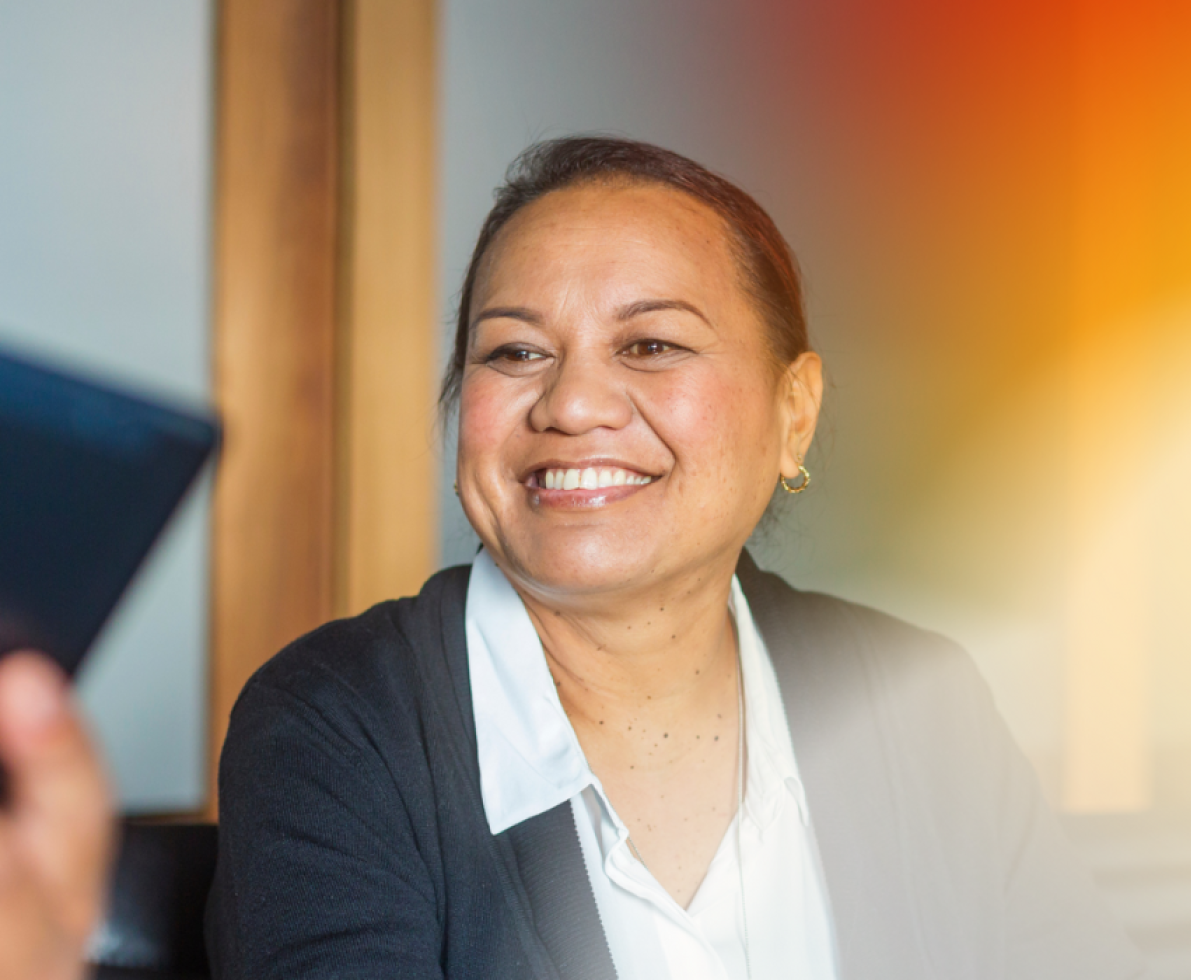 attitude.
Today's employees realise that happiness is crucial to success in life and at work and are ready to let employers know how they feel.
read more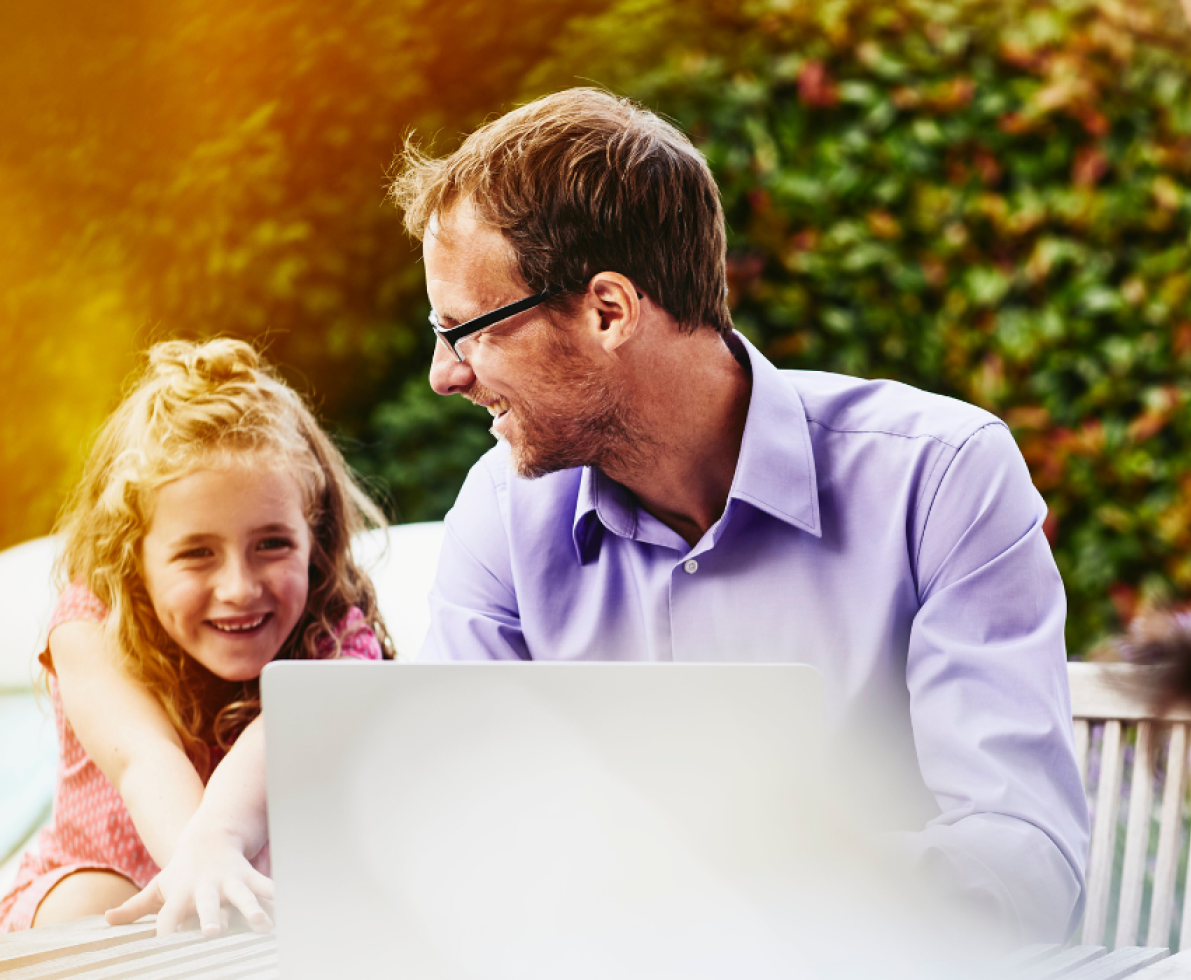 values.
Employees want organisational values to align with theirs. It's now about purpose over a paycheck.
find out more
empowerment.
Understanding the power of financial and non-monetary incentives such as good work life balance is key to winning the loyalties of jobseekers and employees.
learn more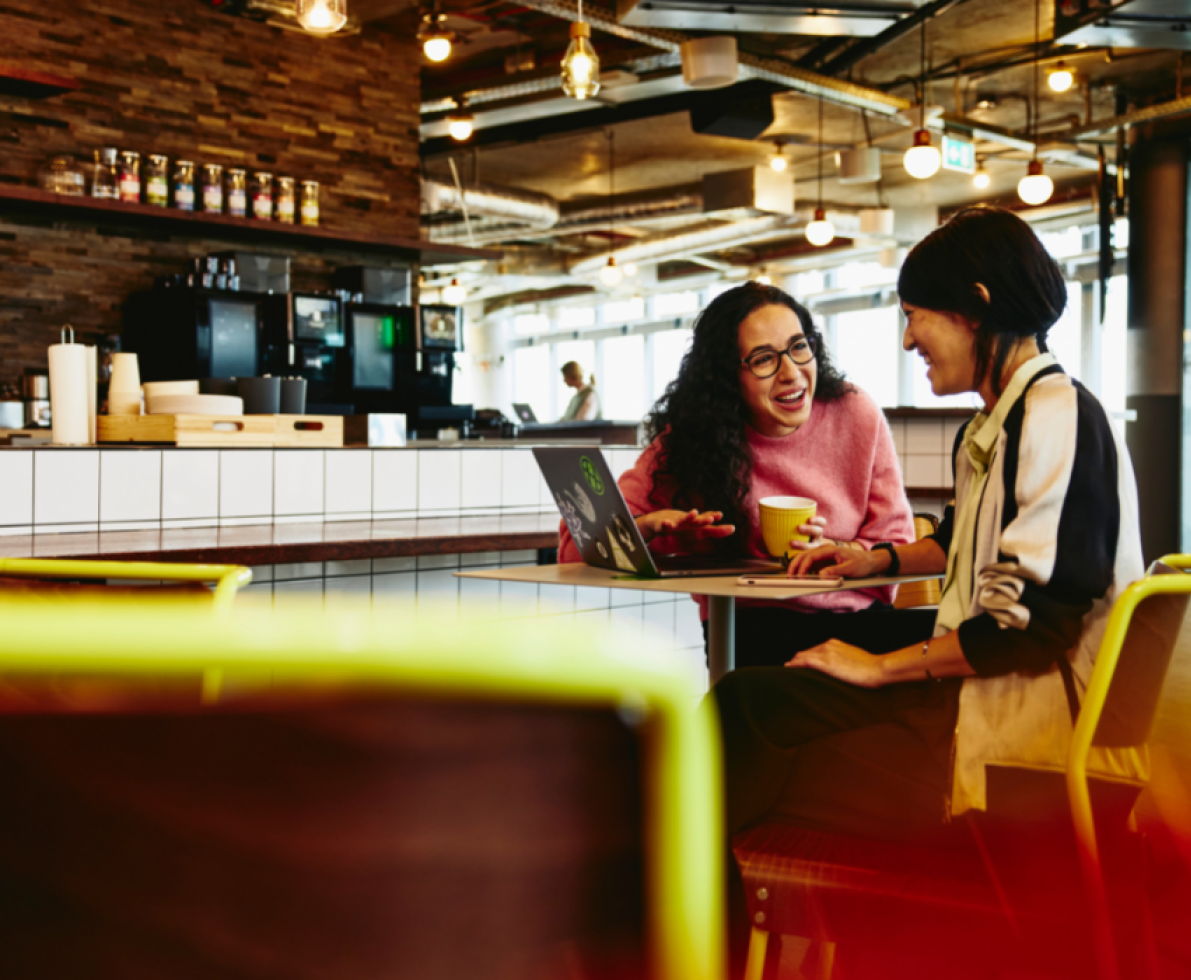 flexibility.
Important lesson employers have learned from the global crisis.
Flexible working is here to stay.
learn more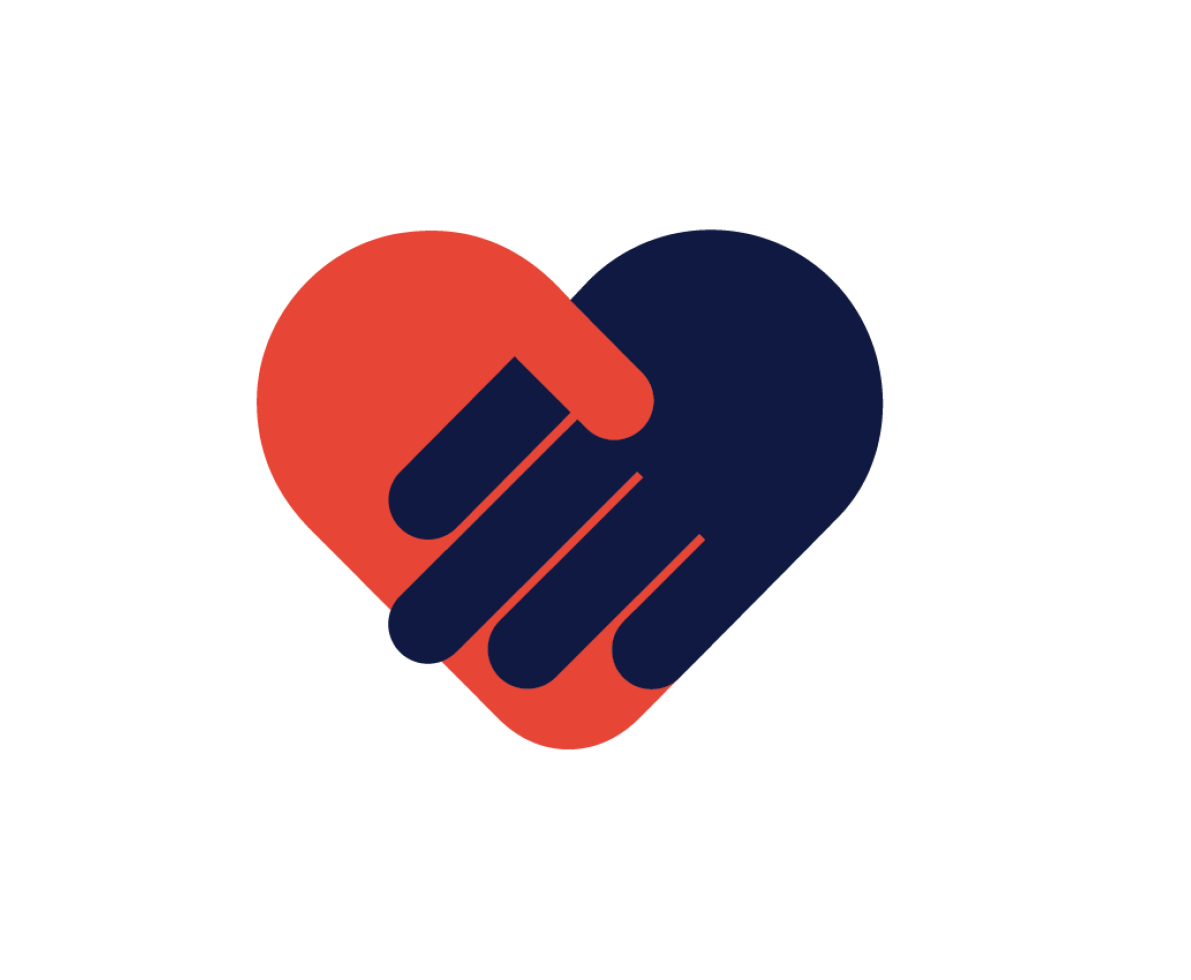 self-improvement.
More than ever, coaching, upskilling and reskilling takes centre stage for those wanting to reach their true potential.
randstad
workmonitor 2022.
Hear the voices of employees of New Zealand on what they want and expect from their employers.
download the workmonitor
the data shows
that kiwis:
​​​​​​wouldn't accept a job that didn't provide flexibility around where they work (40%) and when they work (46%)
feel confident to find work quickly if they lost their current job (54%)
aren't as worried as their global counterparts about the impact of economic uncertainty on job security (39% vs. 52% globally)
feel stability and security is important (91%) 
The latest Workmonitor highlights that New Zealanders, regardless of age, want to bring their authentic selves to work, which is reflected in their determination not to compromise on personal values when choosing an employer. Our research and experience of working with job seekers in New Zealand suggests that there is a significant shift towards purpose over paycheck across all age groups. Kiwis want to work for companies that share similar beliefs and will take action when needed on social and environmental issues. Companies seen by their employees as taking positive action will be more attractive and more effective at retaining their people.

Richard Kennedy, NZ Country Director