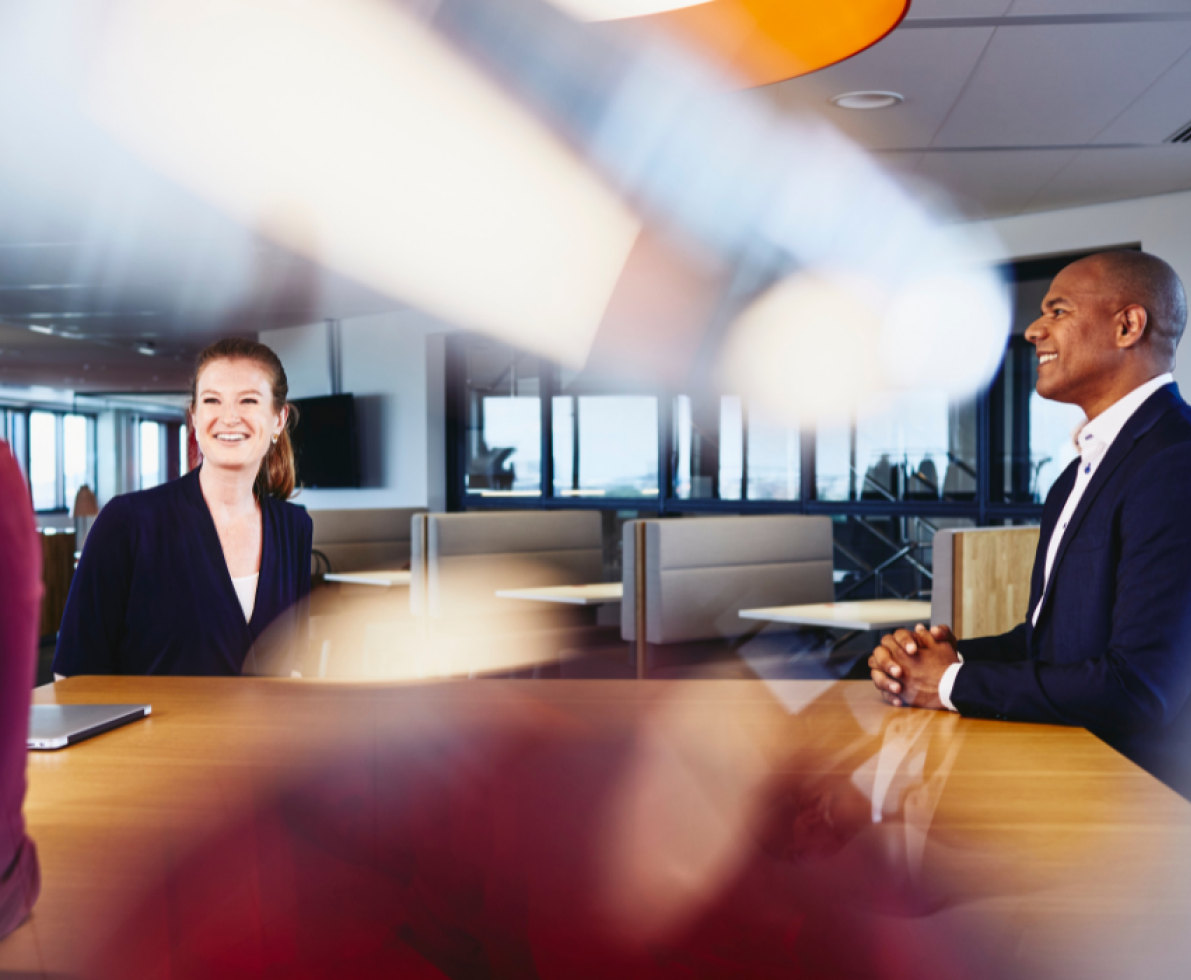 experienced recruiter?
As an experienced recruiter we understand that it is important to join an organization where you are able to continuously grow and be rewarded for your hard work!
At Randstad 80% of our promotions are made internally and we have a huge range of training courses to help you reach the next level in your career. 
Whether you are looking to become a Senior recruiter, Team Leader, Manager or Director we have you covered...
more information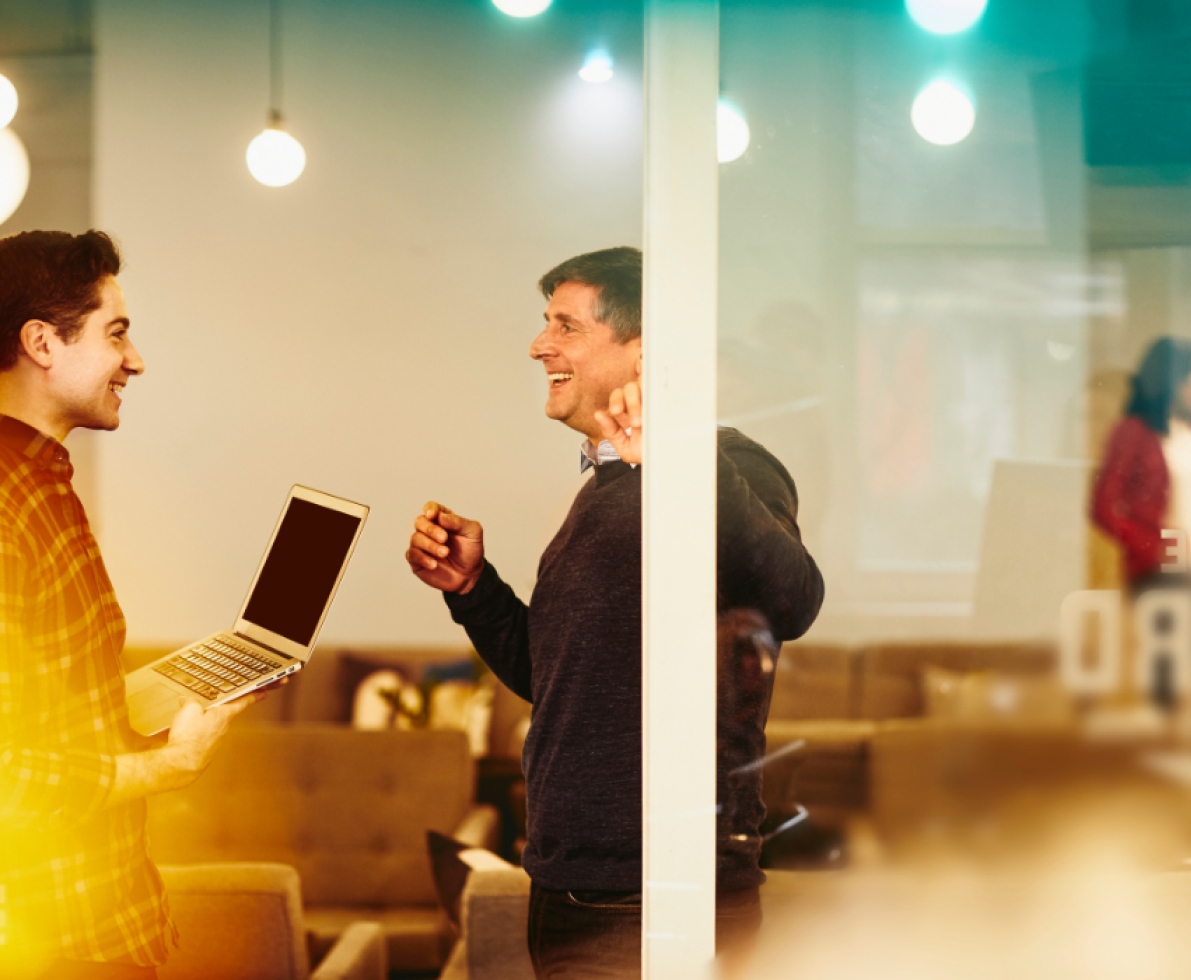 new to recruitment?
It's no secret that Randstad is well known in the market for their commitment & training of new recruiters...
If you are new to recruitment our support & training from day one is endless. With extensive onboarding, desk support and on the job training you will be set up for success right away!
more information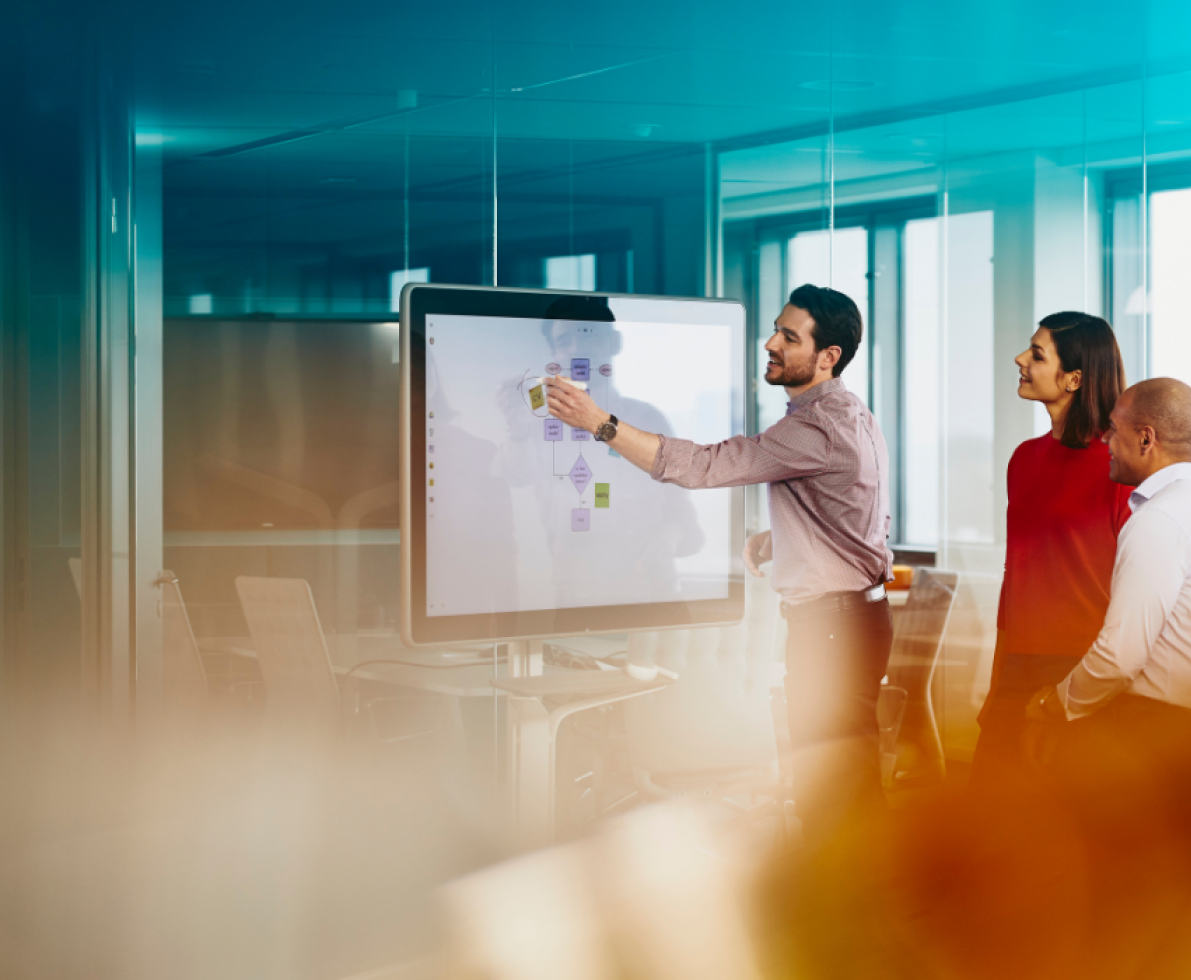 leadership at randstad.
We believe we have the best people and want to support you to grow to your full potential. Investing in development of our leaders is key to ensuring the future success of Randstad.
more information