The digital transformation of how we work, conduct business, and interact with each other is opening up huge demand for technical skills, both in specialised roles and as part of everyday jobs. But in a world that's changing before our eyes, innately human capabilities such as adaptability and problem-solving are more prized by employers than ever.
so, what are the top five 'super skills' that can help you stand out as a candidate in 2023?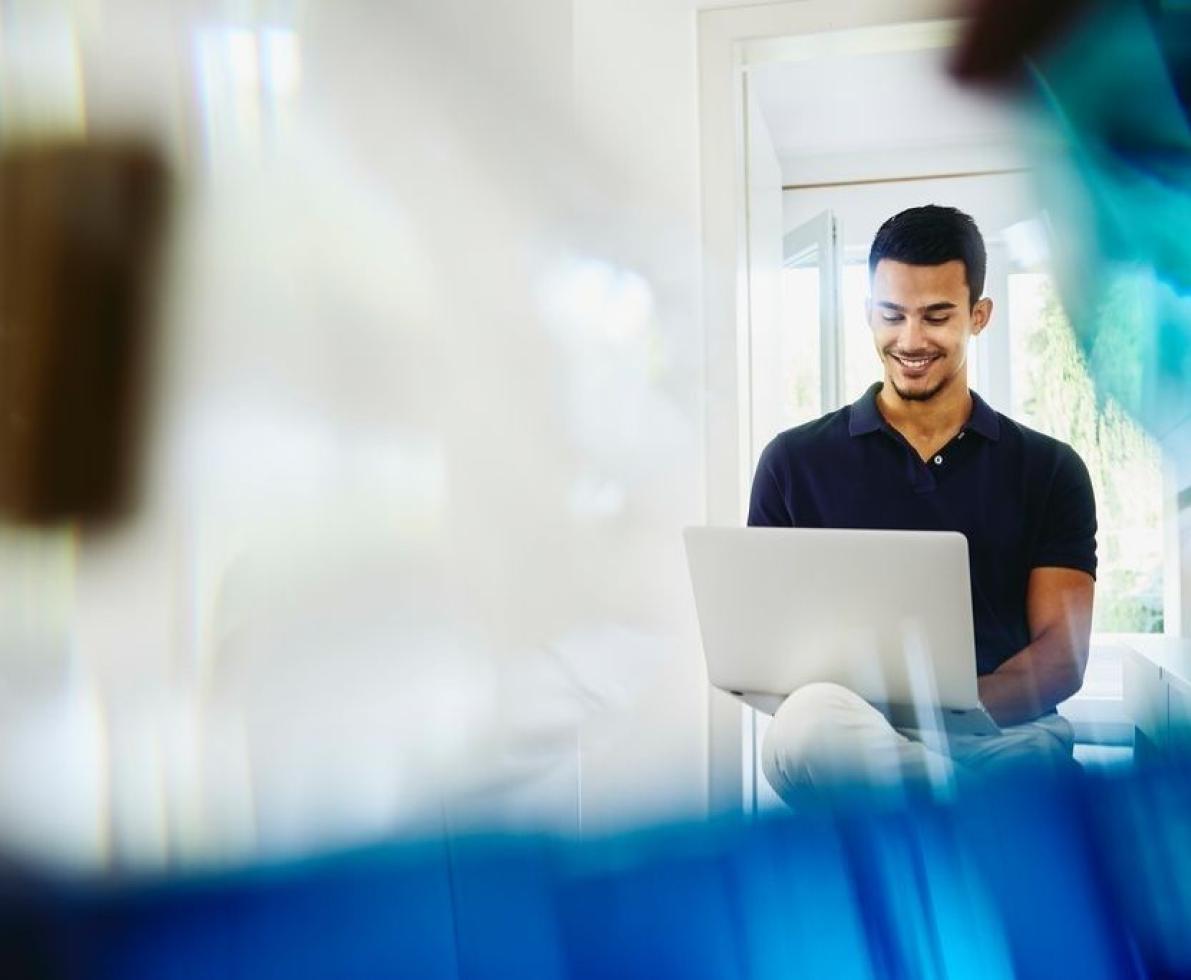 1/
agility and adaptability
The days when you could leave school or college, train in your chosen vocation and have a job for life are a thing of the past. Skills demands keep shifting and evolving, while others can quickly become redundant. The agile mindset that enables people to acquire fresh knowledge and adapt to constant change could therefore be more important than any specific skill.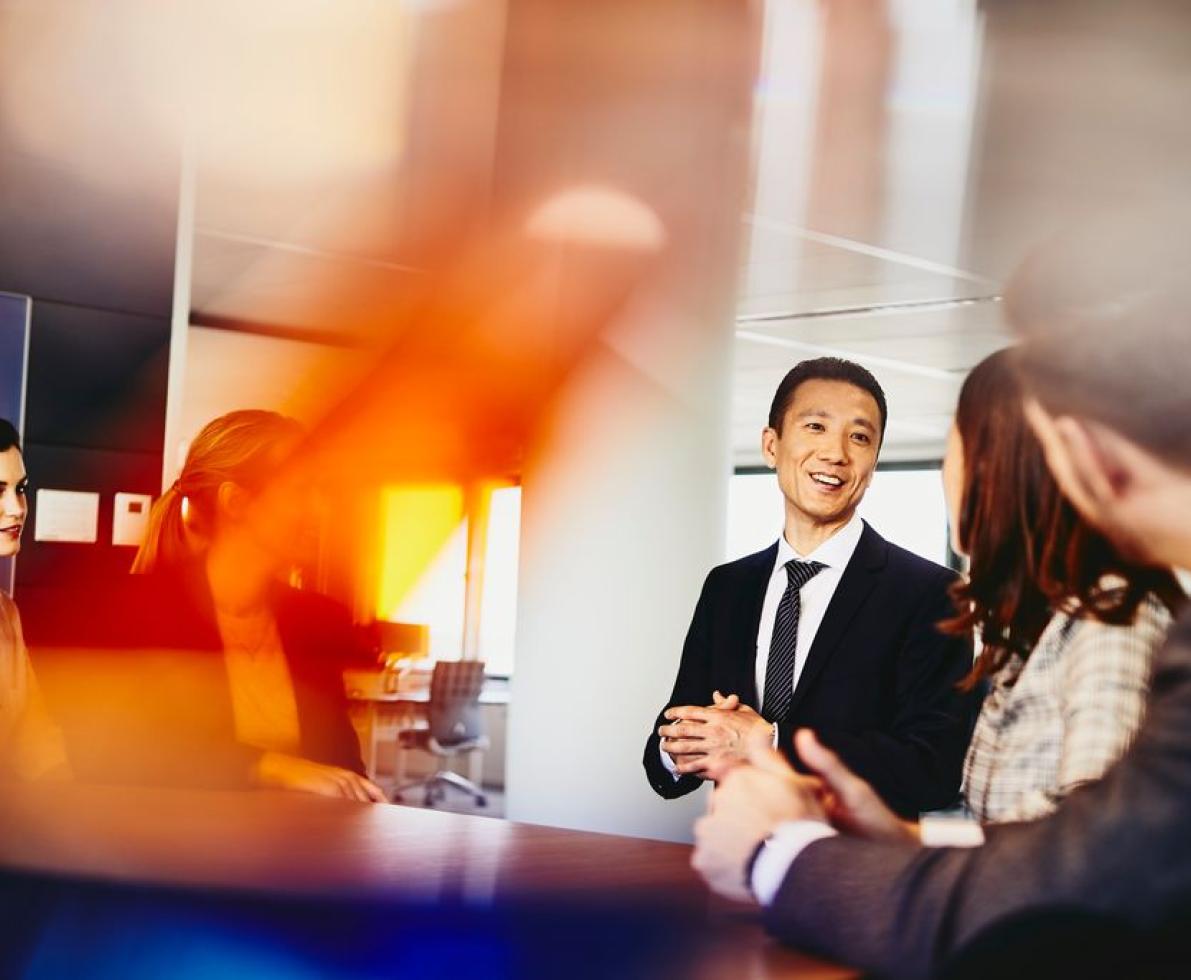 2/
critical thinking and problem-solving
Alongside adaptability, an age of uncertainty and change calls for people who can think on their feet and solve problems as they arise. The shift to remote working as lockdowns were imposed underlines the importance of critical thinking and problem-solving in dealing with challenging situations.
Little wonder then that these are the skills employers taking part in the World Economic Forum Future of Jobs research believe will grow most in prominence over the next five years.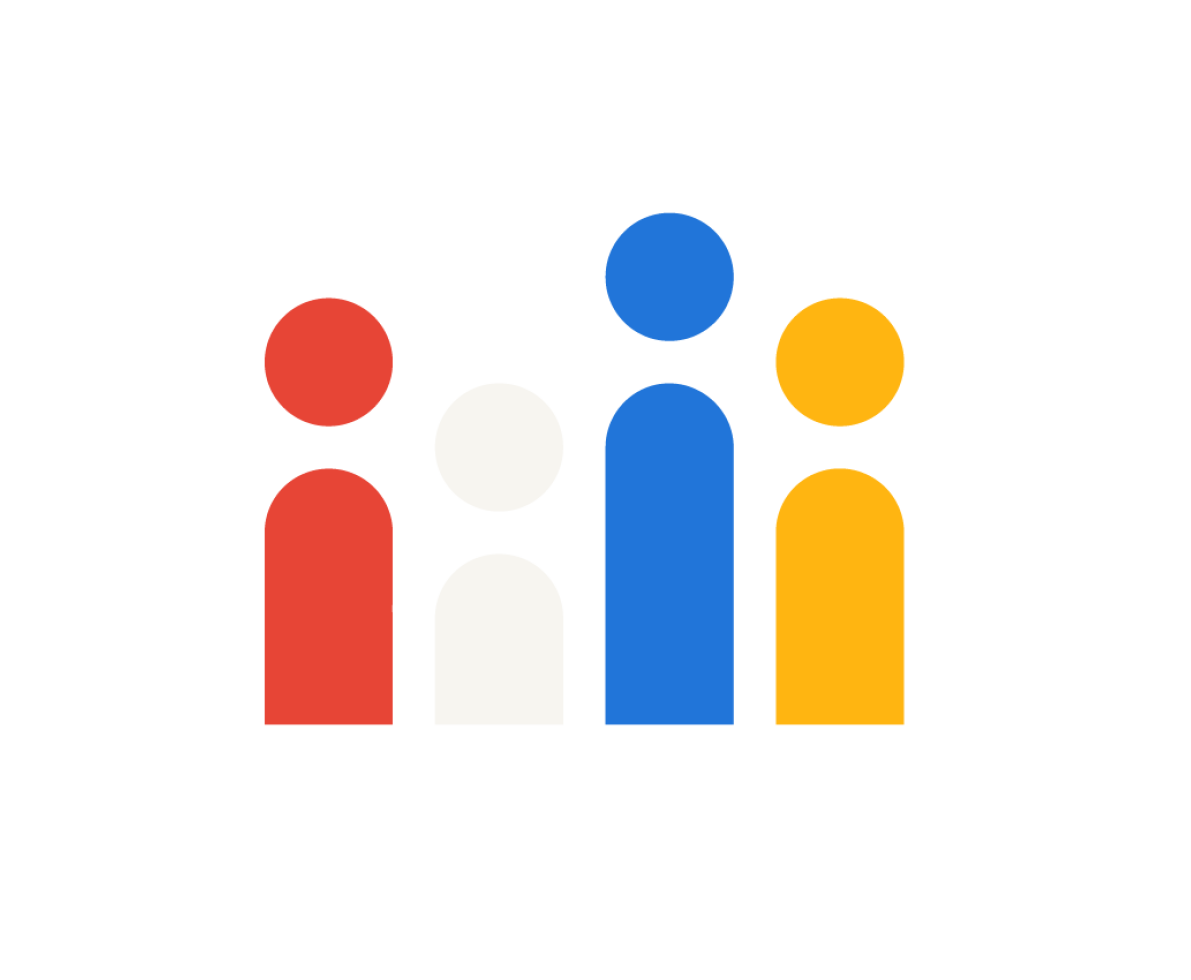 3/
change and project management
Change is coming at us faster than ever. As organisations restructure, modernise systems and introduce new hybrid ways of working, they need people with the combination of planning, organisational and engagement skills to successfully deliver change. 
While people can be seconded to lead transformation projects from other parts of the organisation, change management is becoming an increasingly specialised and recognised skill in its own right.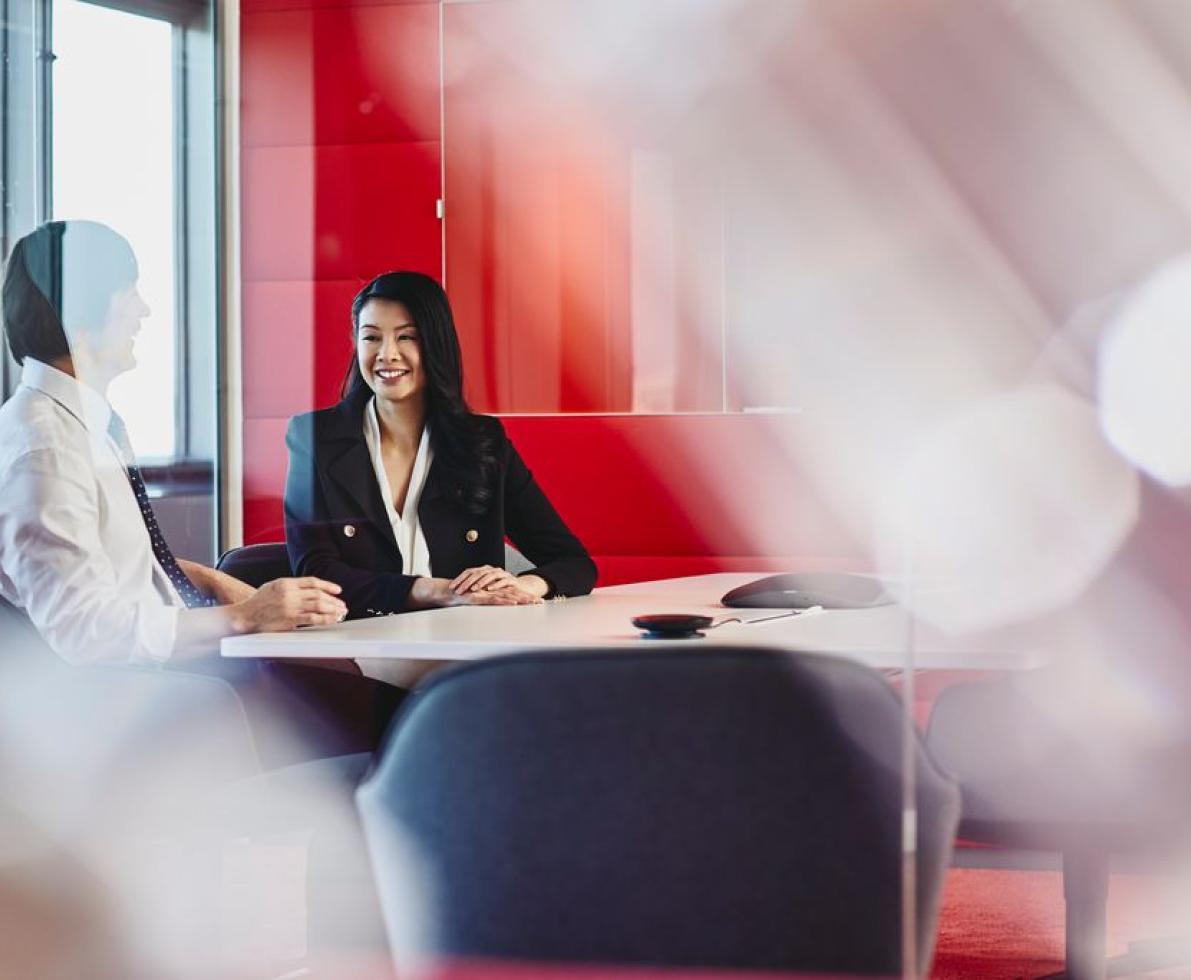 4/
interpersonal skills
Engagement and communication are clearly critical in jobs such as customer service. But these super skills are now increasingly important in other less obvious roles. Van drivers are a case in point. In the past, drivers would have dropped off and picked up goods at a warehouse and hence have very little interaction with end customers.
As home delivery soars, these same drivers are now the main point of contact with customers and hence the public face of a company. So, you don't just have to drive well, but also engage well. That's one of the reasons why logistics companies are keen to employ people with great interpersonal skills, including more women.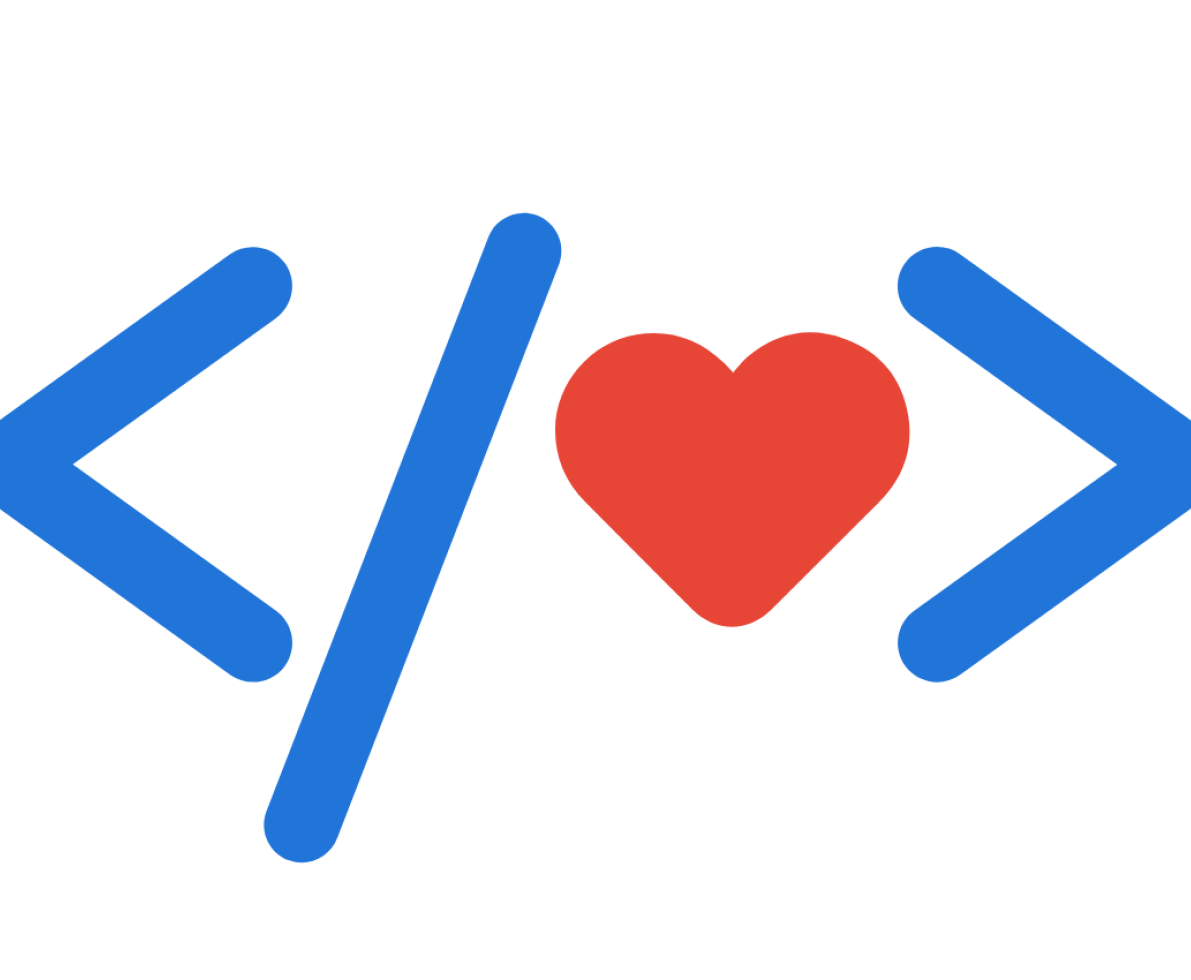 5/
tech skills are useful, but niche specialists are especially prized
Workforce upskilling is helping to bridge some of the gaps in digital capabilities. But the level of training needed in a number of niche areas means that these skills are still in short supply. 
Protecting against hacking and data breaches is a clear case in point. This highlights both the rising importance of cybersecurity in an increasingly digitised world and the scarcity of qualified personnel. Even basic proficiency in cybersecurity can require at least two years of training and experience – the gold standard Certified Information Systems Security Professional certification calls for at least five.