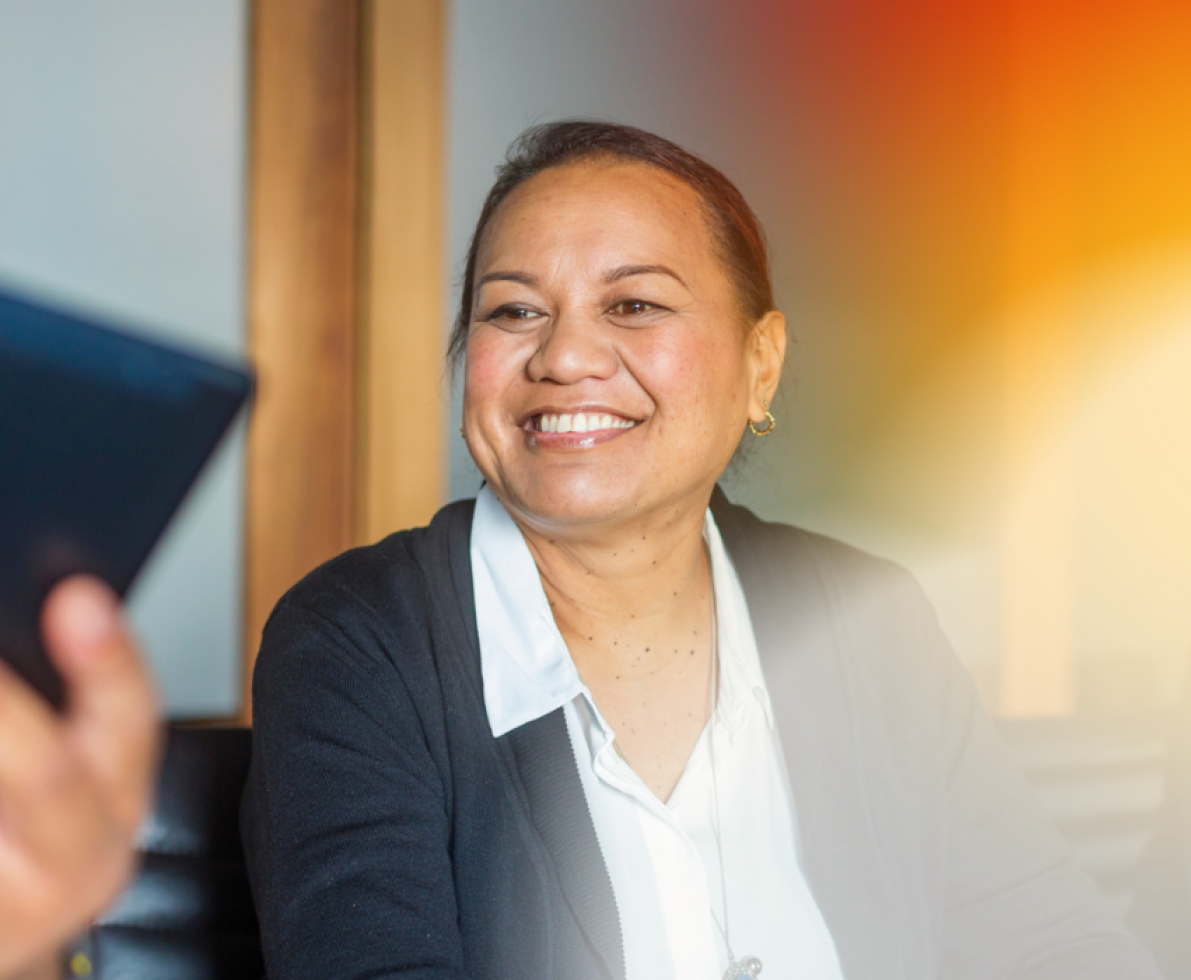 a warm welcome.
As a Human Forward business, our programs are designed to allow you to create a development plan that is meaningful to you.
We encourage new leaders to have a Great Conversation with their manager, discuss their needs and areas of capability they wish to focus on and design the learning program that suits them. A co-authored induction plan will be the first step to ensure you are onboarded successfully.
view our openings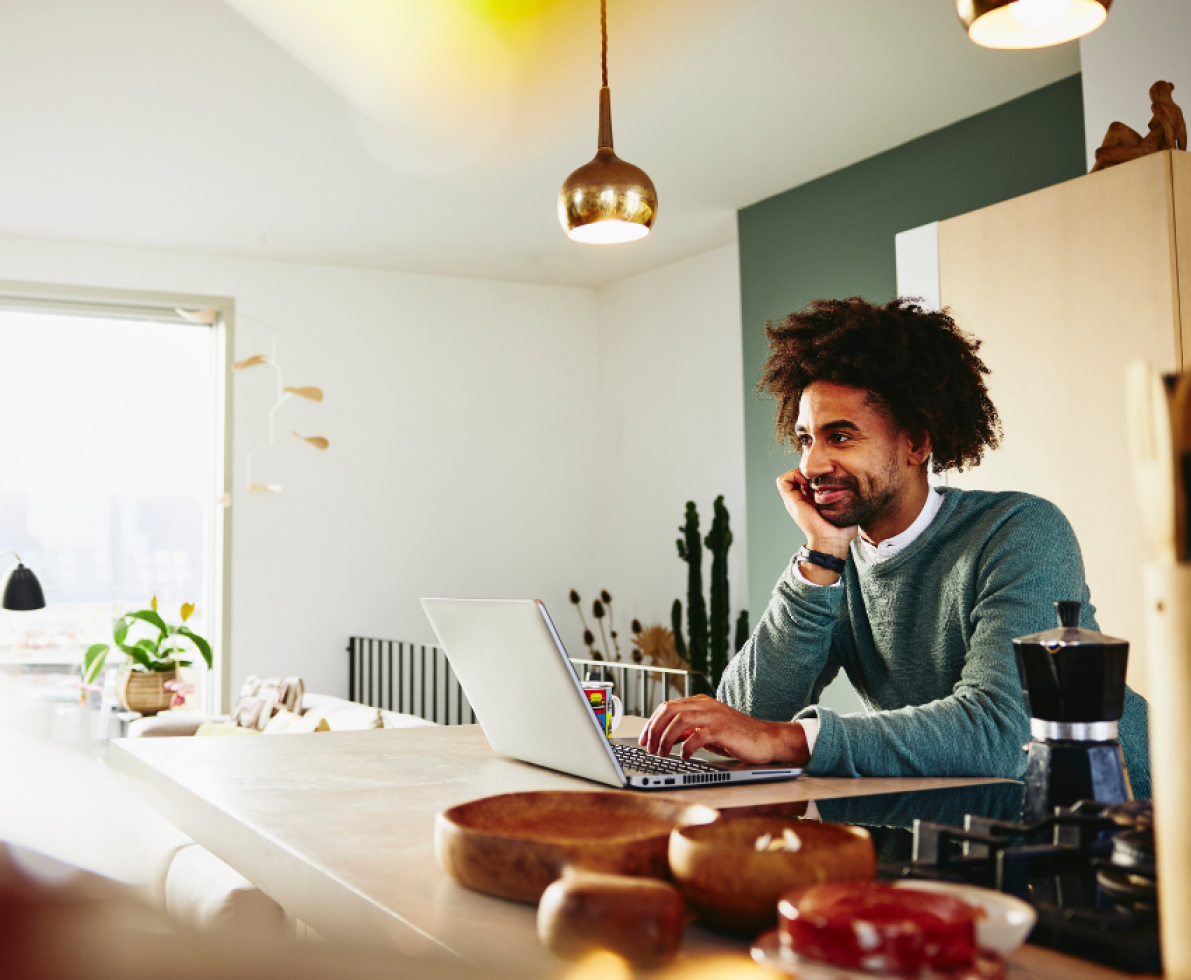 ongoing development.
Our learning programs have been designed for our digital world, enabling you to access topics when and where you need them. From the day-to-day management of your business to expand your leadership capability, we have all levels of leadership covered.
Our learning journeys include programs such as Leading Transformation in the Digital Age, where we leverage the best insights from the London Business School to create a meaningful experience for Randstad leaders.
apply now
career progression.
No matter your length of tenure, there is a learning opportunity here for everyone. Ours include:
Leading Transformation in the Digital Age - This course will take you on a journey to unlock your mindset and be open to growth.
Extension Programs - Designed to further refine leadership skills and put theory into practice. 
Leadership Collection - This provides the fundamental resources to enhance your leadership skills through self-paced learning modules.
Global Training Opportunities - designed to build the capability of our talent across the globe.