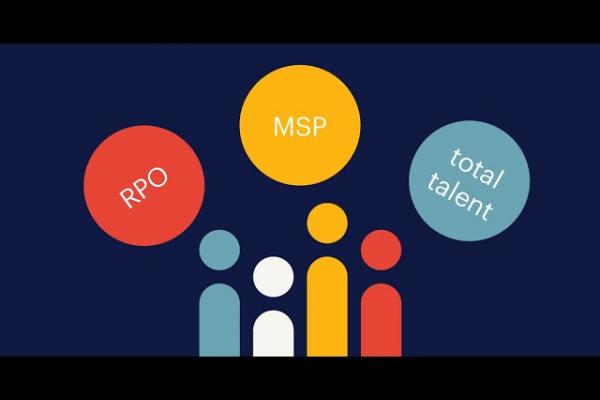 talent solutions that drive business success.
We empower companies by combining talent strategy expertise with cutting-edge HR technologies, supporting both organisations and people in realising their true potential. Randstad Sourceright continuously builds and evolves talent solutions through recruitment process outsourcing (RPO), managed services programs (MSP) and total talent strategies.
recruitment process outsourcing (RPO).
An RPO can support part of or all of your company's permanent workforce hiring through a comprehensive set of external recruitment resources. Offering process excellence, scalability, cost savings, an integrated technology stack and predictive analytics, RPO delivers access to critical talent quickly using world-class recruitment methodologies and market insights. 
learn more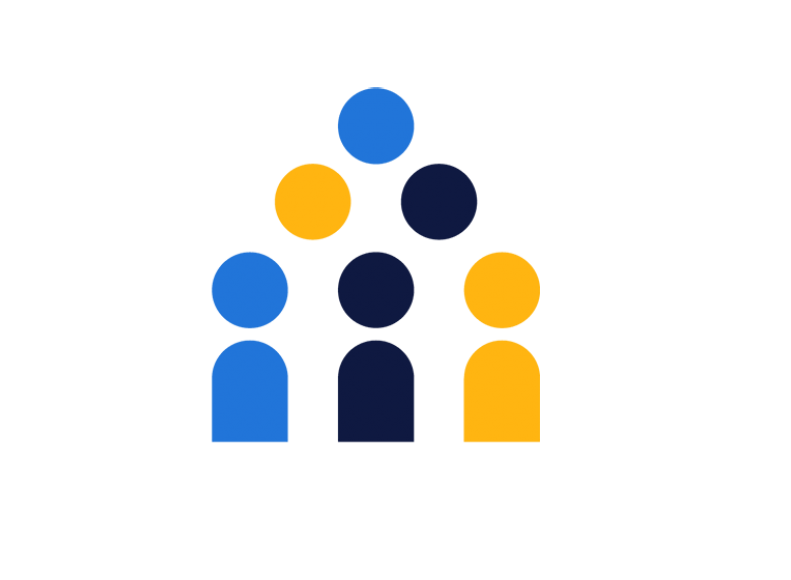 managed services programs (MSP).
When you partner with us, you get access to the contingent talent, insights and data you need to build and develop the right MSP model for your business. An MSP will help you manage your contingent talent more effectively, by delivering process efficiencies, spend visibility and technology expertise, together with workforce scalability and compliance.
learn more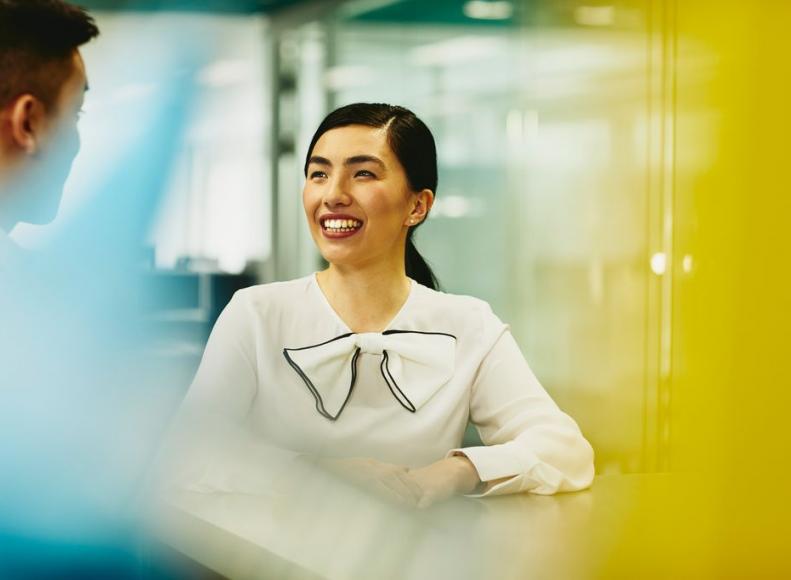 integrated talent solutions.
Randstad Sourceright's integrated talent solutions ensure "what is best for the total business?" is the question answered, not "what is best for this single situation?" The end result is greater flexibility, optimal balance of talent across your total workforce, increased agility and greater competitiveness.
learn more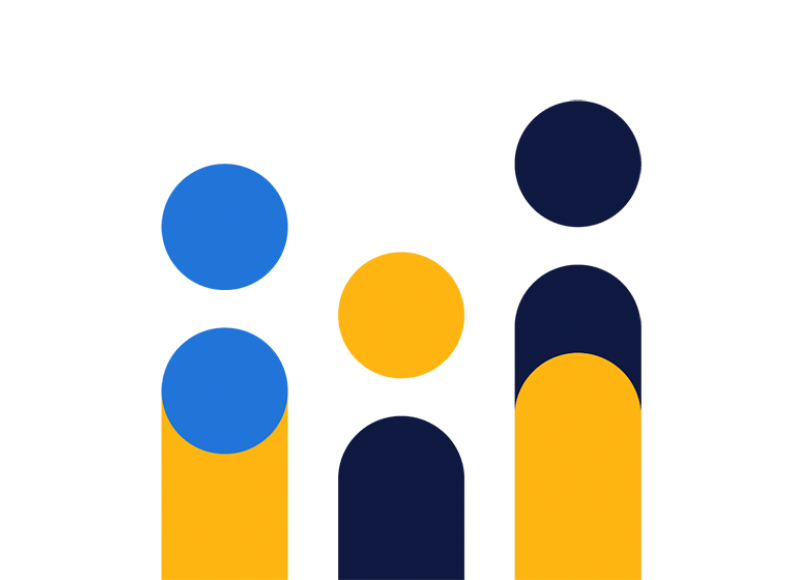 freelancer management systems (FMS).
A freelancer management approach, also known as the human cloud or talent on demand, can give you access to a growing flexible talent pool by providing a direct connection to freelancers that aren't available through the supplier community. Combined with your contingent workforce supply chain, the FMS provides access and visibility across all sources of flexible talent.
learn more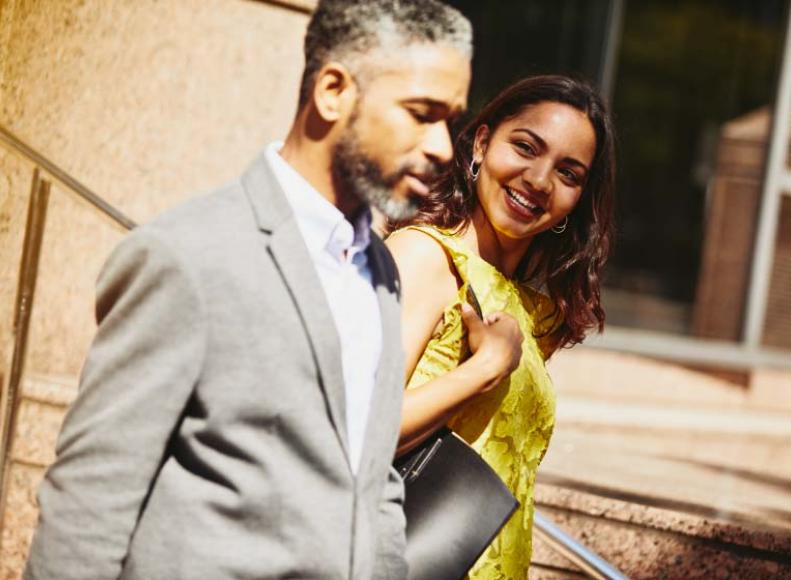 payroll services.
Our payroll programs deploy resources so that your organisation can bring on qualified talent quickly and cost effectively as the need arises. Supported by automated tools and intelligent analytics, you get access to curated and private talent pools. We manage the entire assignment life cycle, from on-boarding to payroll and benefits administration, scheduling, analytics and more.
learn more