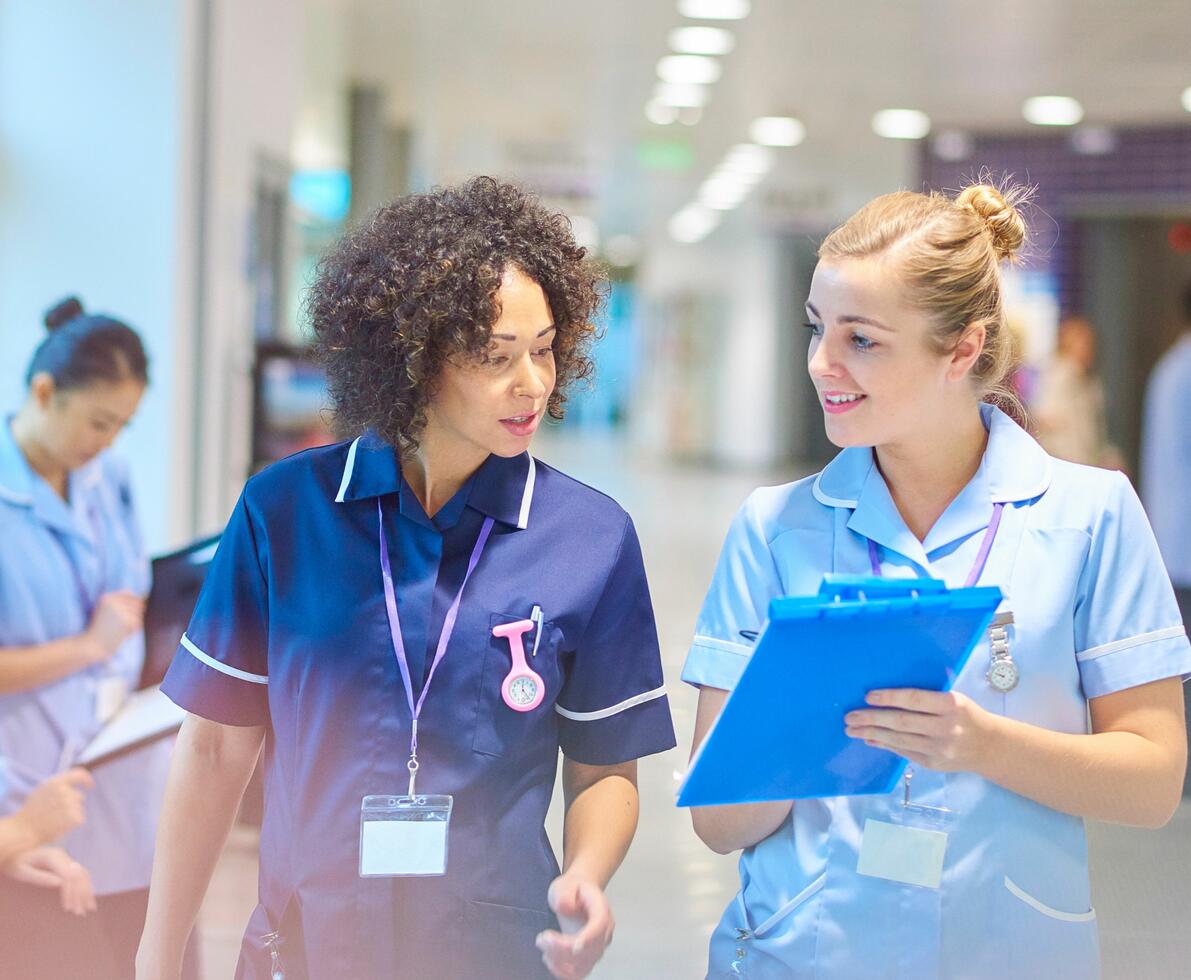 find the right healthcare role.
As a health and social care professional, finding the right job can be challenging. That's why we leverage our expertise in the healthcare industry to help you find your ideal role. Our team of experienced consultants understand the unique demands and qualifications of the healthcare sector and are dedicated to matching you with the right job. 
our services for candidates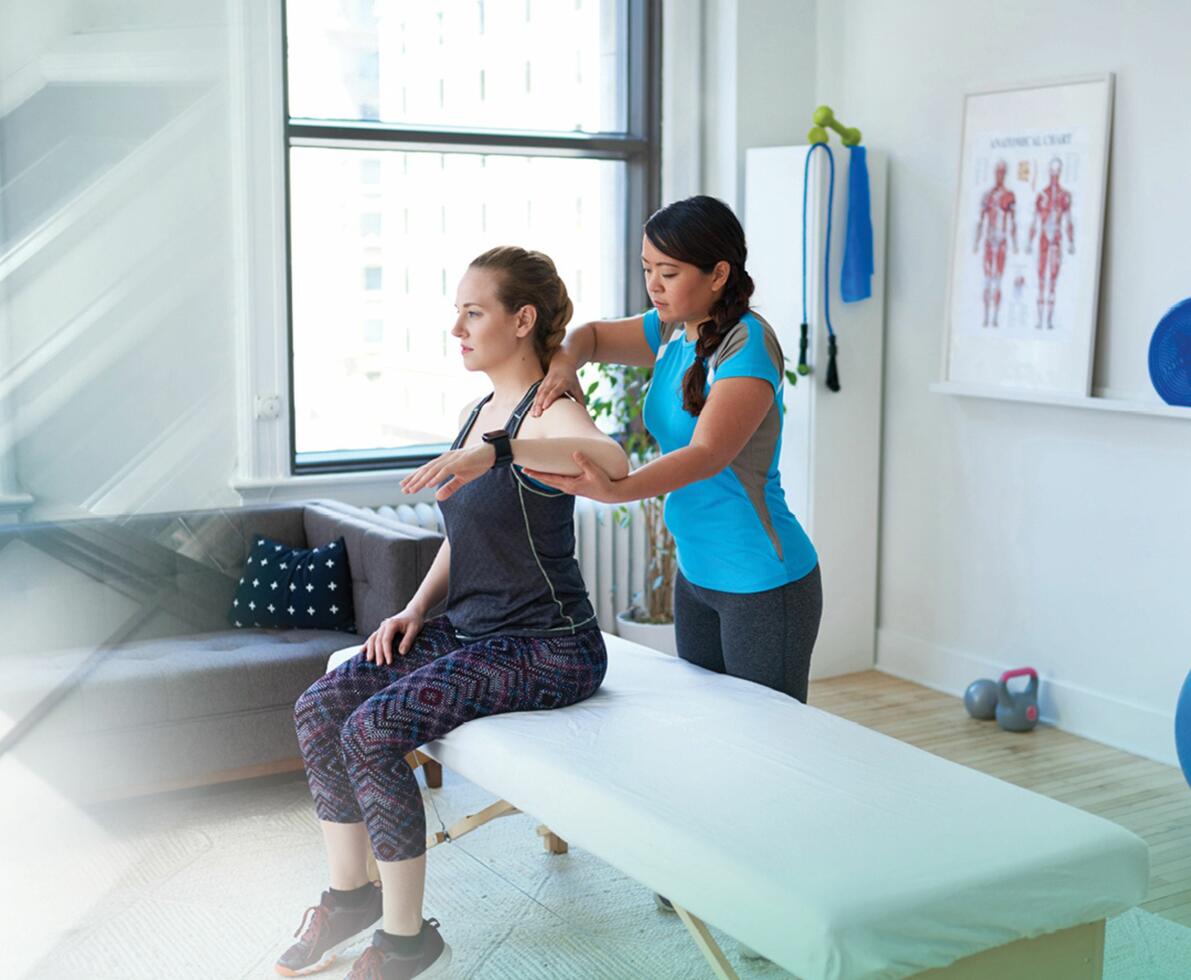 find the right healthcare candidate.
It's no secret that talent scarcity is a big challenge for employers in the healthcare industry. That's why Randstad is here to support you. By leveraging our extensive network and candidate pool in the healthcare sector, we will partner with you to achieve your staffing goals. 
our services for clients