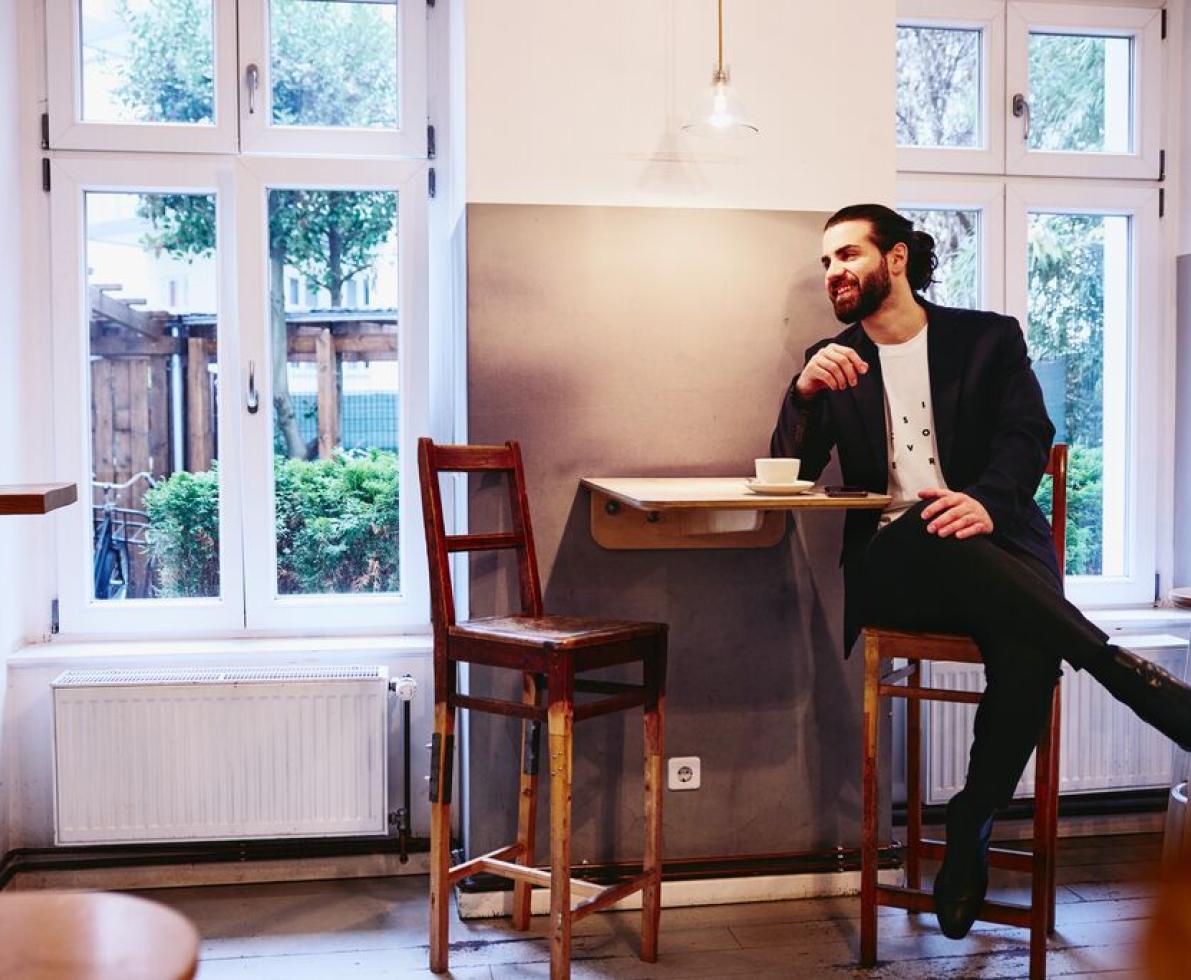 workforce scheduling and rostering.
This tool will help you simplify your workforce scheduling, timesheets and attendance.
talent pool management - employee shift scheduling and rostering.
find and replace capabilities – offer open shifts to selected employees or an entire workforce with one tap.
detailed tracking of time and attendance to manage fatigue and overtime. 
training – track trained and qualified employees and assign shifts according to their skills.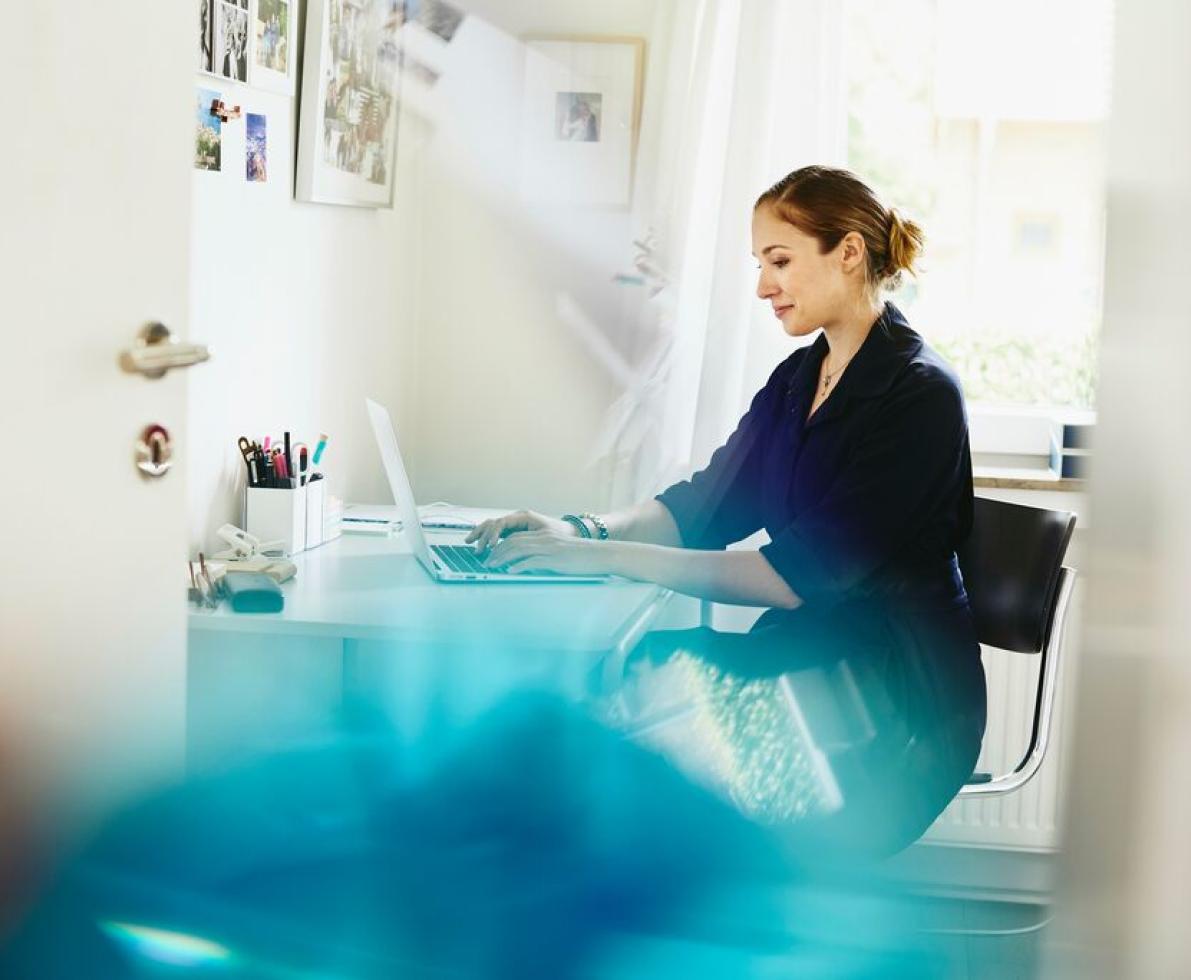 online timesheet and invoicing portal.
The MyRandstad portal puts reports, timesheets and invoices in one easy and convenient online location. 
review all staff on assignment and request new staff via automated shift notifications. 
review and approve timesheets with email push notifications. 
access instant downloadable copies of all historical invoices.
see key reporting metrics relating to temporary staff utilisation and associated service KPIs.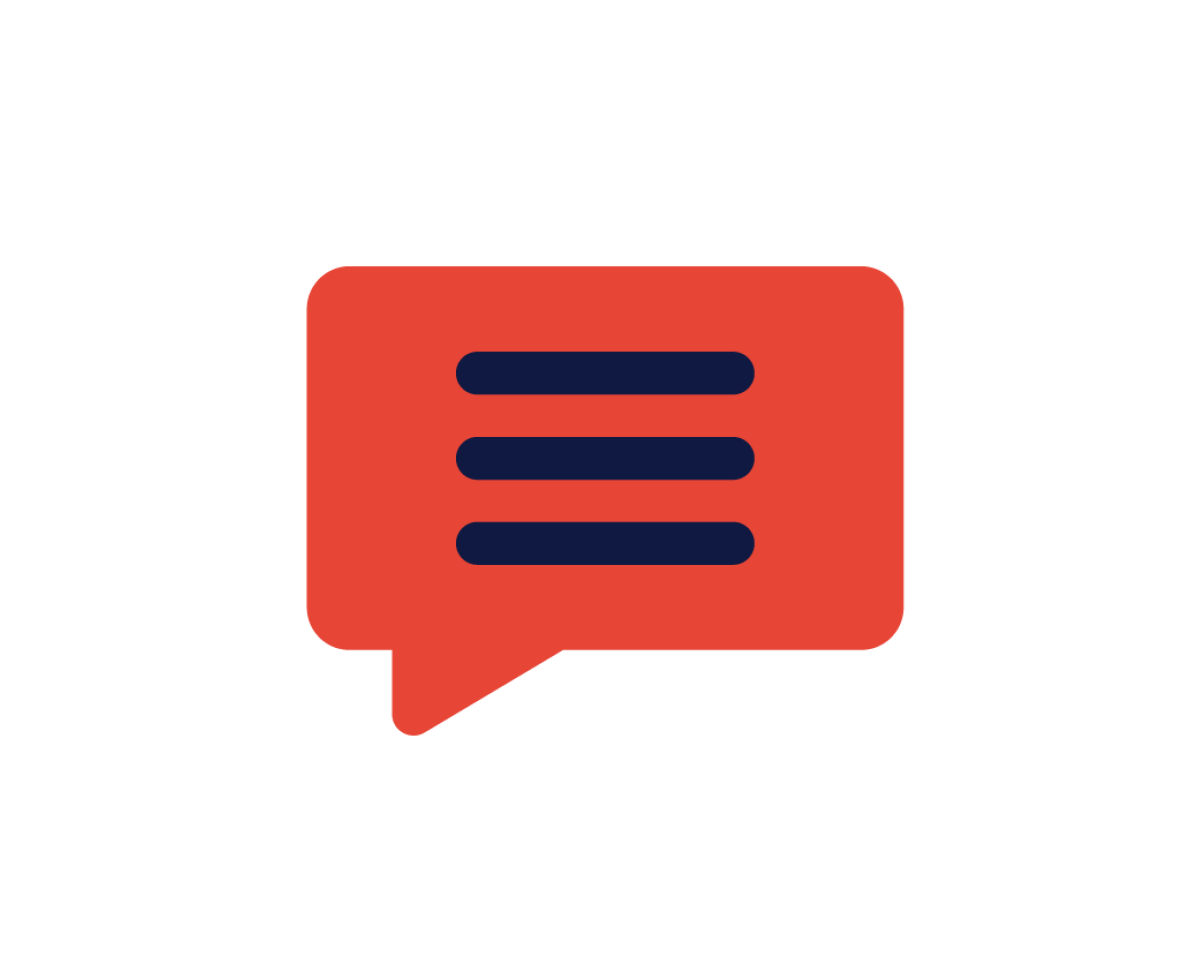 chatbot for employee engagement.
Our AI-powered HR communications platform help companies reduce manual work, time, and cost to engage candidates and employees, driving employee satisfaction, increased retention and higher and predictable staffing levels. 
recruiting automation bots that capture and apply, screen and assess, schedule interviews, engage with talent pools and record employee referrals.
HR automation bots that check-in new hires, support onboarding and internal mobility, manage ethics and compliance and conduct employee pulse and exit feedback surveys.