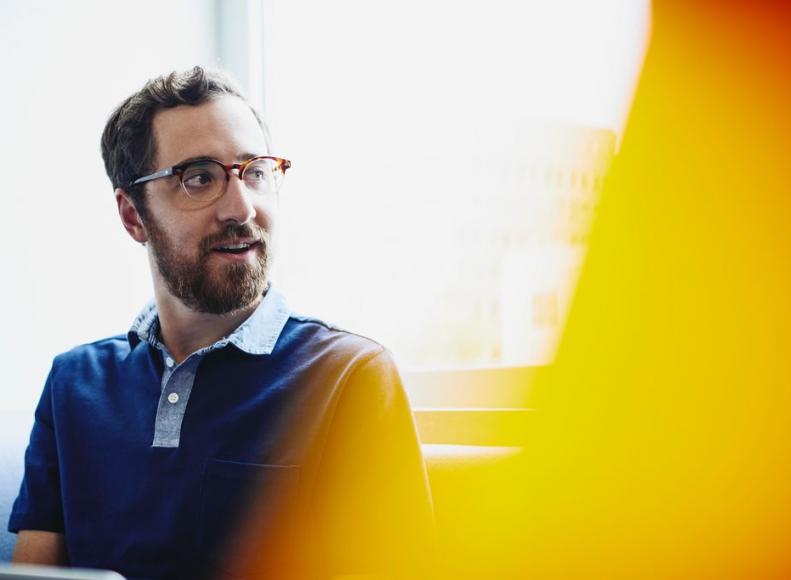 stay connected with virtual meetings and collaboration.
Click below for more information.
learn more
myrandstad portal
In a world that is increasingly driven by technology, we can help you directly connect with candidates, access your invoices, timesheets, add new bookings, and manage your workforce on the go in one convenient location with Myrandstad.